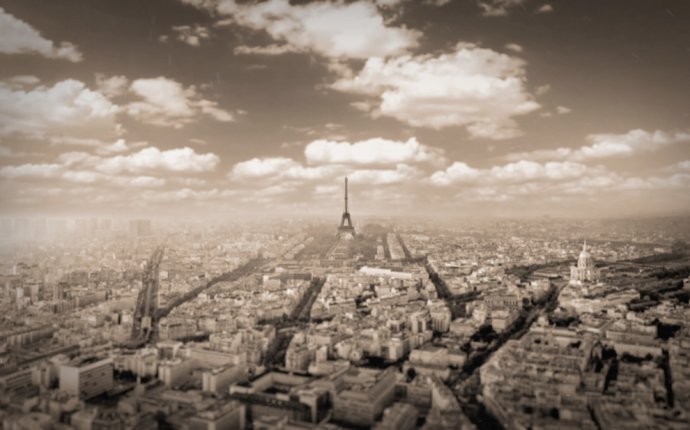 Belgium Diamond House
Antwerp's diamond business had long been controlled by its orthodox, largely Hasidic Jewish community.
Although 65% of the Jewish population of the city was exterminated during the Second World War, those who had remained, their ranks swelled by others fleeing former Nazi-occupied countries in Eastern Europe, had been able to regain control of the centuries-old diamond trade.
In the popular European imagination, diamonds remain inextricably linked with the Jews. When I'd told a group of Julio's colleagues in Brussels my plans for a story on the Indian community's role in the trade, they'd expressed surprise. Diamonds? Wasn't that a Jewish fiefdom?
Once upon a time, it had been. But today it is the Mehtas and the Shahs rather than the Epsteins and Finkelszteins who rule Hoveniersstraat. Indians have come to control almost three-quarters of Antwerp's diamond industry, a figure that had been associated with the Jews only a few decades ago.
The first wave of Indians began to wash up on Antwerp's shores in the 1960s. They started at the bottom of the business with low quality roughs, which offered very small margins of profit, and were of little interest to the established Jewish diamantaire houses. These stones were sent to family members back in India for cutting and polishing, where labour costs were a fraction that of Antwerp's. Indians have come to control almost three-quarters of Antwerp's diamond industry.
Three decades on, the Indian community in Antwerp consists of around 400 families, a majority from the single town of Palanpur in Gujarat. Today, companies that had begun as one-man operations dealing with a handful of diamonds at a time, have been transformed into billion dollar, global enterprises, employing thousands of workers, with factories and offices dotted across the world.
There are three main ingredients to this Indian success story: cheap labour, large families and a willingness to work harder than the competition.
The cost of polishing and cutting diamonds in factories in Surat, the main diamond-processing centre in India, is as little as a tenth of the equivalent price in Europe. The inexorable logic of costs and demographics has meant that over the years the cutting and polishing business has almost disappeared into oblivion in European cities like Antwerp and relocated to Asia, in particular India.
In the 1970s Antwerp had boasted a skilled diamond processing labour force of between 25, 000 and 30, 000. This number is now down to less than 1, 000. In contrast, Surat employs some 450, 000 people in the business, and over 80 percent of the world's rough diamonds are now processed in india.
For Indian diamantaires in Antwerp, the familiarity with Surat and other manufacturing centres in India is a big advantage. "For us, sending rough diamonds to India for processing isn't outsourcing as much as "homesourcing, " Santosh Kedia, owner of the jewelry company Indigems, quipped over lunch.
We were eating in the functional environs of the Antwerp Indian Association's dining room, also on Hoveniersstraat. Kedia served as chairman of the Association, a social club with over 2, 000 members, virtually all in the diamond business. Three other board members of the Association joined us for the meal, two of whom had lived in the city since they'd been toddlers back in the 60s.
Kedia explained that when Indians first started to operate out of Antwerp they were bit players in the trade. "Most of us (Indians), had very little money in the 60s, but we created a new business area for small stones and low quality roughs." Building on this virgin territory, by the 1980s many Indian traders had made substantial profits and begun the move up the value chain.
Source: qz.com