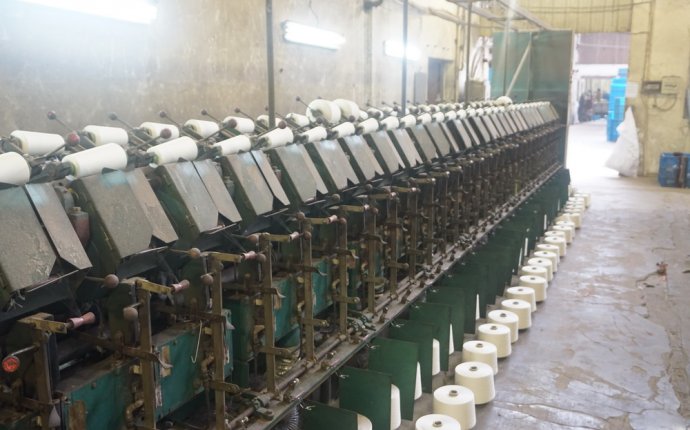 Belgium textile Companies
Beaulieu International Group to establish U.S. headquarters, manufacturing facility in Cartersville |
Gov. Nathan Deal announced today that Belgium-based Beaulieu International Group (B.I.G.) will establish its U.S. headquarters and create 350 jobs in Cartersville over the next five years.
"My recent economic development mission allowed for our state to strengthen relationships in the global marketplace, expanding Georgia's international presence and increasing opportunities for our economy to grow, " said Deal. "It was a pleasure to meet with officials from B.I.G. during my time in Belgium and to celebrate our partnership with this leading global company. Not only does this project have huge implications for the surrounding region, but the company's success in Georgia will attract other suppliers to the area. Our state continues to be the No. 1 most competitive state for business, and it is projects like this that underscore the strength of our pro-business climate."
The plant will be constructed on 120 acres of land, previously owned by Anheuser-Busch InBev. In the first phase, the B.I.G. manufacturing campus will design and produce 47 million square yards of cushion vinyl for commercial and residential application.
"We are experiencing growth across the globe for finished floorcoverings, " said Geert Roelens, CEO, Beaulieu International Group. "Our new plant in Cartersville will significantly increase our production and enable us to better supply the U.S. market. We greatly appreciate the state and local authorities in Georgia who supported this project."
Beaulieu International Group is a renowned international entity with headquarters in Belgium. Today, this industrial group holds a solid market position both in producing raw materials and intermediate goods and in offering an extensive range of perfectly finished floorcoverings.
B.I.G. has 3, 500 employees spread across 13 countries and plans to continue to invest in innovative manufacturing processes. The Bartow-Cartersville Joint Development Authority assisted the company in locating to Georgia.
"We are honored to add another world-class manufacturer such as Beaulieu International Group to Cartersville's family of industries, " said Cartersville Mayor Matt Santini. "Cartersville welcomes this respected company with a global presence, a long history of success and a vision for continued success in the years to come. The city of Cartersville looks forward to providing our quality services and a skilled workforce to Beaulieu International Group to make its vision a reality. I personally thank the company's leaders for their investment."
Nico Wijnberg, a project manager for the international investment team at the Georgia Department of Economic Development (GDEcD), and Antje Abshoff, GDEcD managing director in Europe, assisted the company on behalf of the state of Georgia.
"International floor covering manufacturers are regularly looking at Georgia as an ideal location to grow their business, " said GDEcD Commissioner Chris Carr. "More than 72 percent of the nation's carpet and rug mill manufacturing jobs are located in Georgia. When high-caliber companies such as B.I.G. choose Georgia to call home, they not only enhance our portfolio of quality companies, but they also highlight the strength of our solid labor pool."
Beaulieu International Group is composed of three business units. Flooring Solutions is the European leader in wall-to-wall floorcoverings (carpet, needle felt, cushion vinyl, LVT & wood). A second business unit, Granules, produces polypropylene granules for numerous applications. The third business unit, Engineered Products, houses the activities Fibres, Yarns, Technical Textiles and Technical Sheets.
Source: www.georgia.org