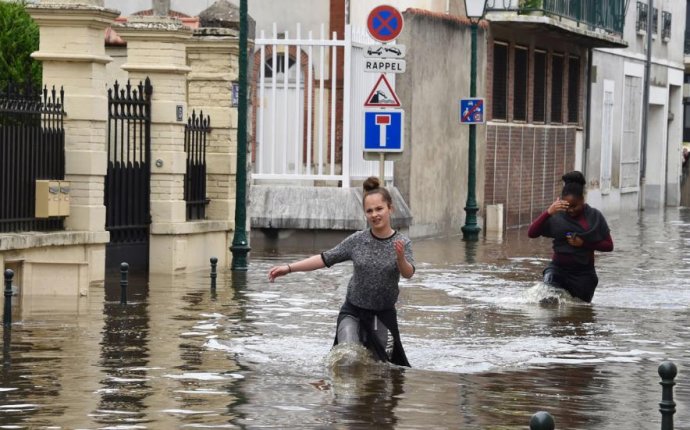 Belgium, Weather in June
Brussels : Preparing for your trip
Belgium : Useful information
Weather Forecast cities
Travel Guides
Want to organise your holiday in Brussels Take a look at the weather forecast without delay! To help you prepare for your trip, Easyvoyage brings you the tourist weather comfort index. This innovative weather prediction service combines a range of indicators extrapolating the weather conditions in Brussels for various activities: hiking, visits, beach, water sports.
The weather prediction service in Brussels is based on a calculation which takes into account historic data from the last 10 years, as well as predictions based on certain criteria such as air temperature, humidity, water temperature, wind speed and sunshine.
Prepare your things now for your stay by taking a look at the weather predictions for Brussels.
Temperature
Bad weather
Sunbathing
Swimming
Wind
Humidity
The weather is rated on a scale from 0 to 100, with the worst weather conditions ranging between 0 and 19 and the best ranging above 79.
The overall weather comfort index is:
Excellent (Rating between 80% and 100%)
Good (Rating between 60% and 79%)
Average (Rating between 40% and 59%)
Bad (Rating between 20% and 39%)
Very bad (Rating between 0% and 19%)
Belgium: Seven-day weather forecast
Take a look at the seven-day weather forecast for the principal cities in Belgium. For each destination, Easyvoyage's weather tool gives you temperature and rainfall indicators, along with wind force and direction and sunrise/sunset times. Prepare your holidays using our weather forecasts or organise your activities thanks to the weather comfort index for Belgium. Whether you're getting ready to go or already on holiday, it's never been simpler to keep an eye on the weather than with Easyvoyage!
Source: www.easyvoyage.co.uk