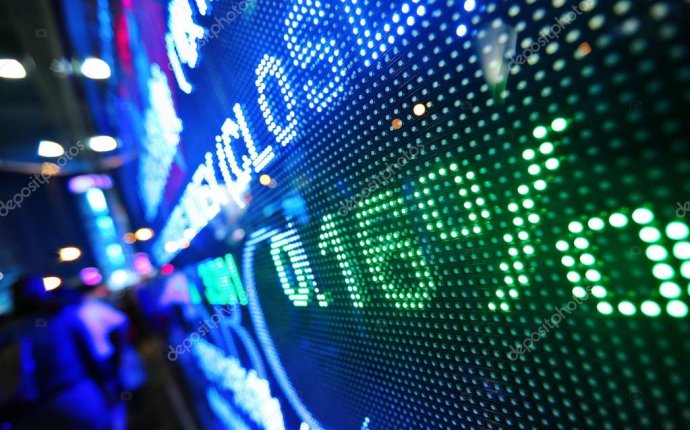 Brussels Belgium Currency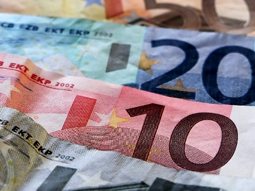 The Euro is the official currency of Belgium. The Euro was launched in two stages. First, in January 1999, to became the new official currency of 11 EU Member States, replacing the old national currencies - such as the Belgian Franc. It was introduced in the virtual form for bank transactions. The second stage, in January 2002, was when the Euro officially appeared in circulation. The Euro is not the currency of all EU Member States. Two countries, Denmark and the United Kingdom, agreed to 'opt-out', while many of the newest EU members have yet to meet the conditions for adopting the currency. Once they do so, they will replace their national currency with the Euro.
There are 8 different Euro coin denominations and 7 different Euro bill denominations in circulation. Coins are denominated in 2 and 1 Euro, then 50, 20, 10, 5, 2 and 1 cents. Each member state decorated their own coins, but all coins are interchangeable within the countries. Bills are denominated in 500, 200, 100, 50, 20, 10 and 5 and they vary in color and size.
What is the Euro worth compared to the dollar?
With the Euro in constant flux, please see for up-to-date exchange rates. While traveling, it may be helpful to carry a portable currency converter (found at travel stores). Sometimes in the form of a key-chain, this is a handy gadget (like a calculator) into which you enter the exchange rate (depending on the exchange rate at the time and the country in which you are located) save, and then simply enter prices and the device converts the amounts into dollars.
Since the introduction of the Euro, Brussels has become a little more costly. You will want to budget for more money than you think you will spend, especially if you plan on traveling while you are there. Keep in mind that lunch is not included in the ISA program price, so you will want to budget that in as well.
Budgeting
Due to fluctuations in exchange rates and differences in individual spending habits, it is difficult to estimate how much you will spend during your time abroad. Most students spend between $200-$300 per week at the most, but the frugal student will be able to get by on much less. This amount takes into consideration day-to-day expenses like snacks, newspapers, coffee, etc., and also money that will be spent on going out to eat, shopping, nightlife, etc.
EXCESSIVE SPENDING IS NOT FACTORED INTO THAT RANGE. Every student will use their money for different things and every student has different financial circumstances that will effect their economic decisions abroad, so please keep in mind that you may spend much less or much more than the estimated amounts.
It is a good idea to have some cash upon arrival in Brussels exchanged into Euros (you can do this at a bank in the United States), but for the most part using an ATM machine abroad or using a credit card is the best option, especially for exchange rates. You may not be able to use your credit card everywhere in Brussels so it's always good to carry some cash.
You will want to inform your bank of your plans to travel overseas as some banks will put holds on your card if the activity changes and it looks as though your card has been stolen.
To give you an idea of common approximate expenses and commodities a typical student will incur, please see the brief list below.
STIB (public transportation pass): ~47€ / month
Coffee: ~2-4€ each
Sandwich/Panini/Crêpe: 4-6€ each
Entertainment: 20-40€ / week (varies greatly per student)
Souvenirs: 5-20€ per item
Restaurant/cafés: 15-20€ (moderately priced restaurant)
The ISA program cost includes items such as tuition and fees, housing, insurance, and more. To view what is included in your program price, please visit the "What's Included" section of the ISA Brussels program page.
The "Additional Estimated Expenses" sheet in the "Accepted Students" section of the ISA website has the following estimated expenses listed:
Airfare
Books & Supplies
Meals (if applicable)
Visas/Passports
Passport (new/renewal)
Student Visa (if applicable)
Personal Travel
Residence Card Fee (25€ to 45€)
The ISIC card is an internationally recognized student ID card that gives students thousands of discounts worldwide from travel to cinema, meals, and more. ISA students who purchase a flight through STA are eligible to receive an ISIC card.
Source: studiesabroad.com