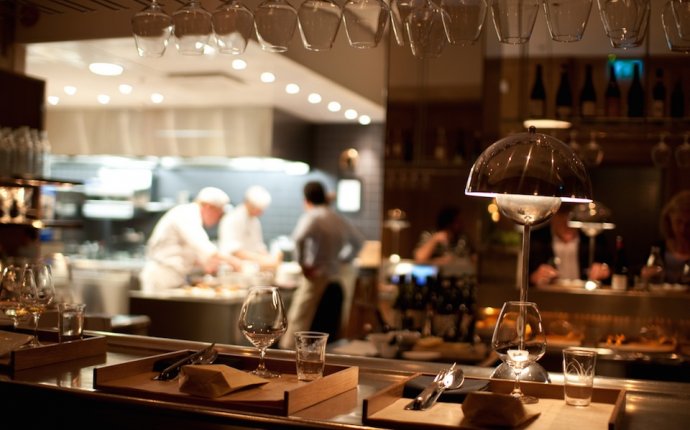 Tipping in Belgium
In Belgium Don't Tip your tour guide
In Belgium, there are a variety of tours for you to take. You are not expected or obligated to provide any tip to your tour guides or drivers. If you want, you could tip a few Euros at the end of the trip, but remember that the cost of the tour includes a gratuity. If you want leave a little extra it will not go unappreciated.
Touring in Belgium
If you want to take a day excursion in Belgium, consider the Ghent and Bruges Day Trip from Brussels. There is also the Bruges Day Trip from Amsterdam. If you are interested in an historical or cultural tour, check out the World War one Battlefields Tour of Flanders from Brussels. Of course, you must try the Brussels Chocolate Walking Tour too! Click here for more details on Belgian tours.
should you tip your taxi driver?
In Belgium Don't Tip your taxi driver
Tipping taxi drivers is not required or expected, but some people leave the change for their driver in order to round up to the nearest Euro. However, if the taxi driver goes out of his way to help carry bags or is especially helpful in giving directions or comes across some major obstacles in getting you to your destination, consider leaving a small tip. A few Euros is sufficient.
Currency in Belgium
The official currency in Belgium is the Euro and has been since 2002. There are eight different values of coins and seven different values in banknotes. Be sure to exchange your money before you arrive in Belgium.
tip etiquette at spas in Belgium
In Belgium Don't Tip for a Spa treatment
You will not be expected to tip for spa services in Belgium. The costs of services will more than likely include a gratuity so there;s just no need. If you are extremely happy with your spa services and want to express your appreciation you can leave a few Euros is fine at the reception.
Spa Etiquette
There are many great spas throughout Belgium. Whether you want to stay at a spa resort, or simply spend a day at the spa, you can find what you need in Belgium. Always make sure to attend a spa appointment beforehand and arrive 15 minutes early, which is simply proper spa etiquette.
tips at restaurants in Belgium
In Belgium Don't Tip at a restaurant
Tipping in restaurants is not expected because a 10-15% service charge is generally applied to your bill. If you feel that your service was exceptional and want to leave a few Euros more, then feel free, but you are under no obligation. People state that the service in Belgium tends to be a little better in the Dutch-speaking part of the country than the french part of Wollonia.
Food in Belgium
To other countries, Belgium is known for its chocolate and beer; however, as far as cuisine, there are so many other savoury dishes in Belgium. One of its most famous is Moules-frites which is mussels cooked with onions and served with fries. Belgian fries are special and tasty because they are fried twice and a potato called a Binje is used. And of course, don't forget Belgian waffles also known as Gauffres. These famous waffles are covered in chocolate, fruit and whipped cream and served for dessert.
Source: www.whototip.net