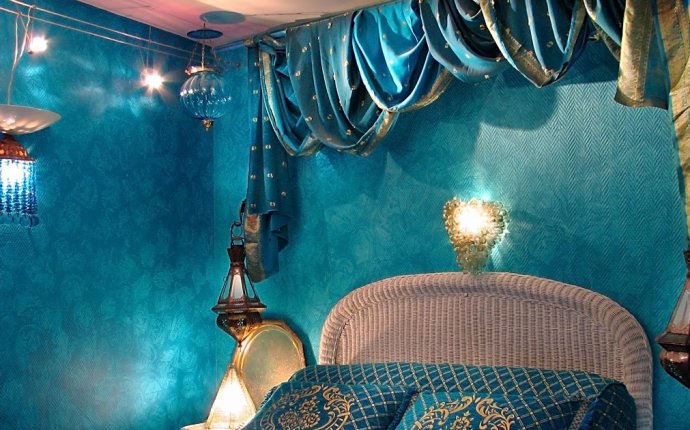 Waterloo Hotels Belgium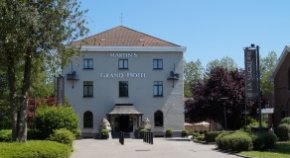 Martin's Grand Hotel in Waterloo follows the rich tradition of contemporary 'grands hôtels' that transform industrial sites into oases of comfort. The hotel is ideally situated: near Waterloo and 'l'Ancienne Sucrerie' business centre, just 20 minutes by car from Brussels.
The architecture seamlessly connects modern comfort with a rich industrial past. Martin's Grand Hotel includes a fitness club and the 'La Sucrerie' restaurant so that you can pamper both your inner and outer self during your stay.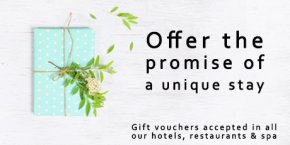 Martin's Grand Hotel is also the ideal home base for discovering one of Belgium's most beautiful regions: Walloon-Brabant. Discover places that have changed history. The Waterloo battlefield is just five minutes from the hotel – where you can relive one of modern Europe's most decisive moments.
A holiday is also ideal for enjoying nature. Martin's Grand Hotel is just a stone's throw from one of the loveliest woods in Belgium: the Sonian Forest (or Forêt de Soignes). The region is adored by golfers, but culture buffs and gastronomes are also in their element here. Whether you're travelling with friends, with your family, or just the two of you.
Source: www.martinshotels.com