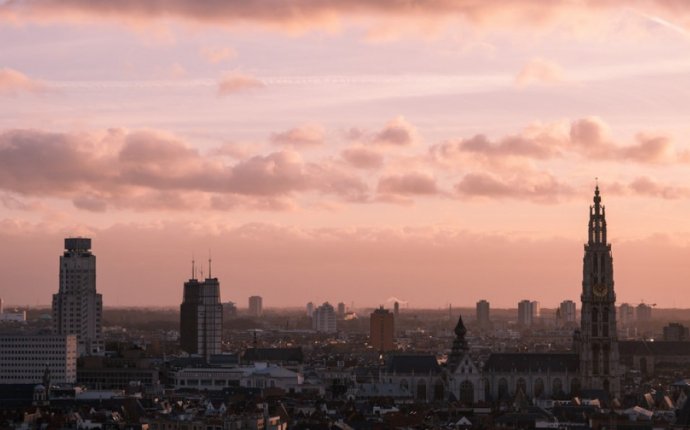 5 STAR Hotels in Antwerp Belgium
HISTORY
A city break in Antwerp is rich in heritage. A stroll through its medieval centre is truly absorbing and leads to Belgium's breathtaking Onze-Lieve-Vrouwekathedraal – a fine gothic cathedral with a 123-metre spire. It looks particularly impressive in the evening light from Pelgrimstraat.
ART
In Antwerp you'll soon encounter the great Flemish painter Pieter Paul Rubens. His artworks, along with those of numerous other Baroque masters, can be enjoyed in many memorable locations. Pay a visit to the perfectly restored Rubenshuis – the artist's former home and studio that was rescued from collapse in 1937 – to get a vivid impression of his life and work.
FOOD & DRINK
Local products are legendary here. Try the traditional 'Antwerp Hands' – short pastry biscuits, rich in almonds or chocolate and steeped in local folklore. Being thoroughly contemporary and lively, Antwerp is also filled with diverse and exclusive restaurants, from Michelin starred fine dining to intimate, ivy-clad brasseries.
Source: www.slh.com