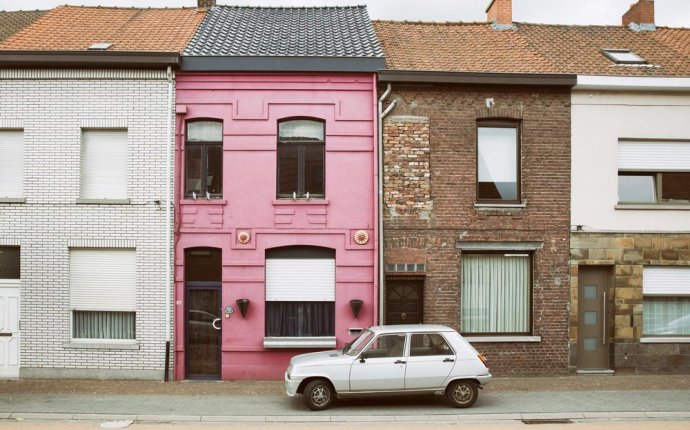 Belgium Prostitution
You probably know about Belgium's cheeky bronze landmark – the little urinating boy Julien. Well, scratch little urinating boys and think sultry women in neon underwear working hard for their money at brothels, bars and in the streets. Belgium has a fine red-light area in almost all bigger cities and we have prepared a bit of information about the Belgian pleasure dome for you. Read below.
Belgium
Prostitution is legal in Belgium which makes your midnight stroll through its red light districts laid-back and free of worries. We will start with the capital city, Brussels.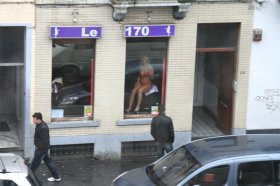 There are a couple of areas in Brussels that are known for their adult entertainment.
The first one is North of Gare du Nord. Two long streets, Rue d'Aerschot and Rue de Brabant will lead you to an area with lots of bars, sex shops and window display girls waiting for their customers in tantalizing postures wearing little to no fabric. Normal prices for an intercourse or oral sex range from 25 to 50 euros.
The second area that has a reputation for its female street walkers is Avenue Louise in downtown Brussels. However, foreigners are often warned to use caution when walking in the area at night, as it tends to be less safe and clean-looking for tourists than the area around Gare du Nord.
Source: www.redlightdistricts.net