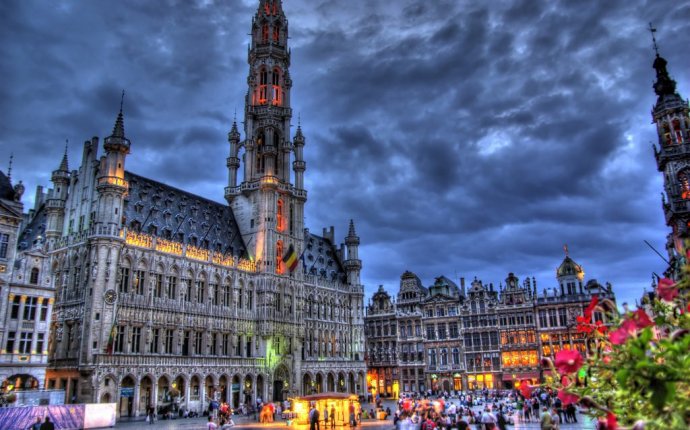 Best things to do in Brussels Belgium
The capital of Belgium, Brussels, is a fascinating place with stunning architecture and fascinating history packed into every street and alleyway. The vibe of the city is hard to put your finger on. Sometimes it seems very business and bureaucracy focused, it is after all the administerial centre of the EU, but at other times it feels laid back and does not take itself too seriously: think Manneken Pis and The Comic Strip Centre.
It is this multi-layered atmosphere that makes Brussels such a great city to visit. It truly has something for everyone and offers European staples such as art and architecture alongside more unusual attractions. Don't visit Brussels if you are on a diet as the fries, mussels and beer will soon have you indulging.
Spending just a couple of days in the city will allow you to see all of the major and most popular sights but if you are here for a week, you will be able to visit some more obscure, but equally fascinating attractions. If you have time to do 15 things whilst in Brussels it should be these:
The Grand Place in Brussels is hidden away in the centre of the city but when you enter on foot, you are guaranteed to be left awestruck. At the centre of the Grand Place is the beautiful 15th Century city hall but dotted around the square you will also be impressed by the six guild halls and their striking architecture. The square is worth visiting several times at different times of the day. On certain days there is a flower market in the square and visiting at night is recommended.
Source: www.thecrazytourist.com