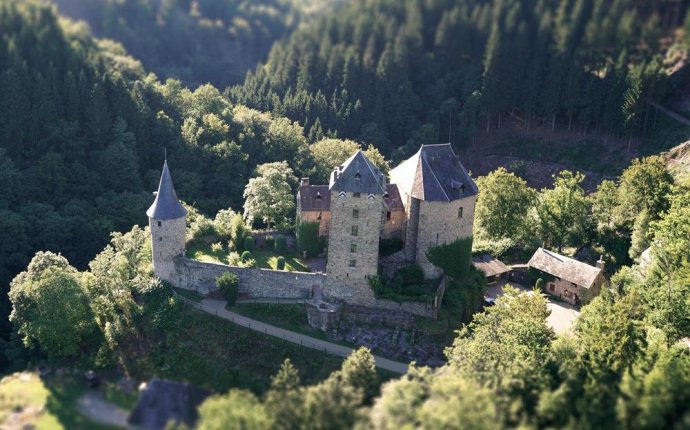 Things to do in Spa Belgium
In the heart of the Sonian Forest, while enjoying a deeply relaxing massage treatment at the CINQ MONDES Spa or simply lounging by the pool with a great book - our selection of sports, leisure and recreational offers truly have something for everyone, no matter what time of the year.
For even more ideas and inspiration, allow our Guest Services staff to organize excursions for large or small groups.
Full Service Spa*
Heated Indoor Pool*
Sauna
Fitness Center*
Bike Rental** (€10 for 2 hours session)
Group and Private Aerobic Classes*
72 Hectars (178 Acres) of Forest with walking trails (3 routes of different lengths are suggested for an active walk or jogging)
A brand new Fitness trail in the forest
Sport lovers will be able to enjoy the forest with a Nordic Walking group.
Enjoy our Group Activities!
Do you feel like getting back into shape, taking control and losing a few pounds, and most of all to feel good about yourself again? Experience the benefits of our various indoor and outdoor group classes. Enjoy practising sports in a group led by a professional coach and you'll burn an average of 600 calories per session! There are group classes for every level, adjusted to anyone's goals. Regardless of your purpose, you'll find a class that fits you: calm or dynamic, in preparation for sports practise, or to recover following childbirth.
Find out about this summer's the indoor and outdoor group lessons!
* Take the opportunity to become a member and gain full access to all group classes and the indoor pool, sauna, hammam and fitness room. Members also enjoy privileges over the entire range of massages, treatments and products at our Cinq Mondes Spa, as well as in restaurants and bars of the hotel. The limited number of members is consistent with the exclusivity of the place.
**Mountain Bikes, Electric Bikes, Bikes with baby chairs. Bikes will be billed per a 2 hour slot. The 2 hours will be billed 10€. Bikes included in packages are for 4 hours maximum. They should be only booked upon client's arrival to ensure their availability.
Source: www.dolcelahulpe.com