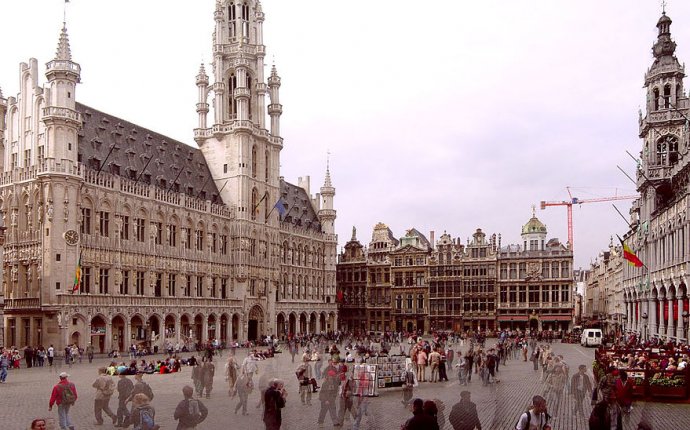 Brussels is in Belgium

Known as the Capital of Europe, Brussels is the ideal place for students to enrich their academic experience.
There is so much to do and relish in this very relaxed and livable capital city that is fashionable, creative and fun! The city hosts a wide variety of clubs and cafes as well as an excellent music scene with numerous rock, jazz, world music, techno and even folk festivals.
Belgium is listed in the Global Peace Index 2015 as the #14 most peaceful country in the world.
Brussels is one of Europe's greenest cities, boasting many gardens and parks.
Food! Belgium is renowned for its fine gastronomy, ranging from prize-winning haute cuisine to the tastiest mussels and fries in the world.
Study at Vesalius College, an American-style institution with students from around the world. You'll enroll in courses in a variety of subjects, including communication, economics, history, management, political science and psychology while living in proximity to the major institutions of the European Union.
Live with a host family, which is an ideal way to be immersed in the Belgian culture.
Enjoy full access to the athletic facilities (including playing on recreational teams) at the Vrije Universiteit Brussel (VUB) and can choose from more than 20 athletic activities including judo, rock climbing, rugby and yoga.
Source: bcastudyabroad.org