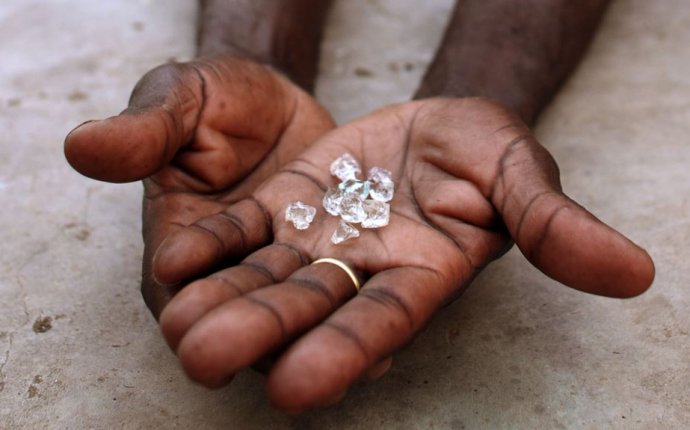 Diamonds in Belgium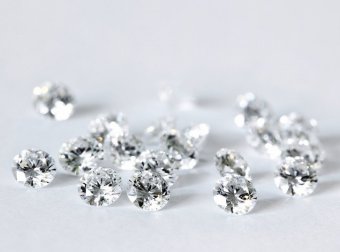 There's a certain romance about giving your Valentine or yourself a stone from Antwerp, the oldest diamond centre in Europe. Russell Shor, senior industry analyst with the Gemological Institute of America shares what you need to know about buying them in Belgium's style capital.
Records of stone trading in Antwerp date back to around 1450. Many diamonds filtered from India into Antwerp where skilled Flemish cutters fashioned them into gems.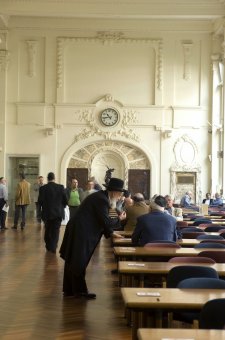 The discovery of diamonds in South Africa in 1869 helped the city's diamond trade flourish and led to the first diamond trading organizations. Today, Antwerp remains one of the world's largest diamond trading centers.
The heart of Antwerp's diamond industry lies adjacent to the city's historic main train station – beautifully restored to its 1890s splendour. The city's main diamond trading hall, or bourse, is located across the street at 62 Pelikaanstraat. The nearest tram station is conveniently called Diamant (diamond in Flemish).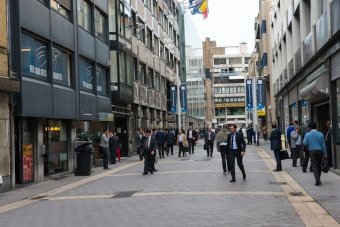 The winding streets behind Pelikaanstraat, Schupstraat and Hovenierstraat, are where most of the city's $15 billion diamond trade happens.
However, what interest most travellers to Antwerp are the diamonds that have been cut and mounted onto jewellery.
Here's what you need to know before you buy:
1. Boutiques selling diamond jewellery are around Vestingstraat, Appelmansstraat and Lange Herentalsestraat near Central Station (below). It's easy to shop around: they are very competitive and in close proximity to each other. Ensure any diamond you consider buying has a grading report from a reputable lab, so you can make an accurate comparison.
2. Find retailers who sell diamonds graded by the Gemological Institute of America (GIA) or have GIA-trained staff, at gia.edu/retailer-lookup. The Antwerp World Diamond Centre (AWDC) has a listing of retailers in the area.
Source: www.silverkris.com