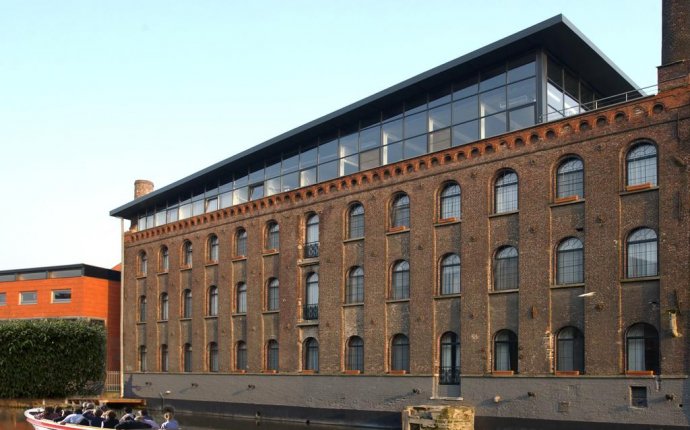 Ghent River Hotel Ghent Belgium
The Ghent River Hotel is overlooking the river Leie, and it is the only hotel in Ghent that can be reached by boat. Just a stone's throw away from the city centre. This elegant hotel is a combination of two historic buildings: a renaissance house from the year 1518 and an old cotton factory dating back to the year 1857. Some rooms still contain specific details of this old factory.
With 77 rooms and suites the hotel offers a wide range of options for all budgets. The rooms are modern, cosy and elegant.
The hotel also offers meeting facilities. There are three meeting rooms. The largest one is a crypt which can contain up to 100 people for a cosy cocktail party or walking dinner.
The hotel is famous for its stunning breakfast room, situated at the top floor, with a sun terrace. On the ground floor you can enjoy a drink in the cosy bar or on the quiet patio. And you can use the sauna and gym. Or you can hire bicycles a 5-minute walk from the hotel.
Source: www.ghent-river-hotel.be