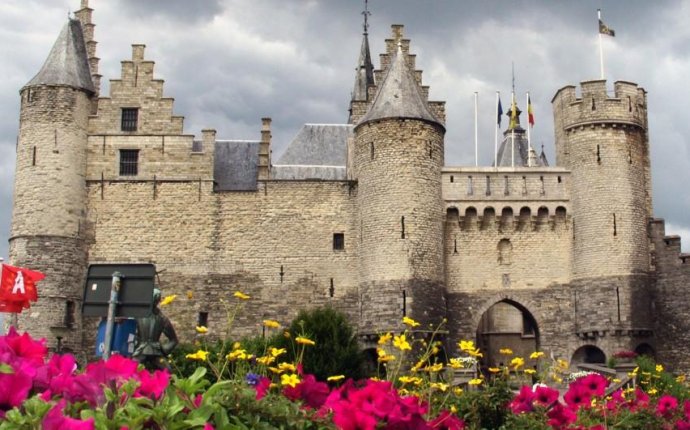 Historical facts About Belgium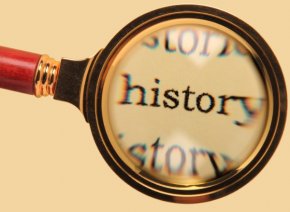 Belgium became independent from the Netherlands in 1830. It was occupied by Germany during World Wars I and II. The country prospered in the past half century as a modern, technologically-advanced European state and a member of NATO and the EU. Tensions between the Dutch-speaking Flemish of the north and the French-speaking Walloons of the south have led, in recent years, to constitutional amendments granting these regions formal recognition and autonomy.
In 1948 Belgium became a co-signatory to the Benelux Customs Union along with the Netherlands and Luxembourg. This later became the Benelux Economic Union in 1958 and in 2008 the treaty between the three countries was renewed and revised under the title of the Benelux Union. Belgium was a founding member of NATO (it is the site of NATO Headquarters) in 1949 and the European Economic Community (EEC) (now the European Union (EU)) in 1957 and also participated in the introduction of the Euro (EUR) in a two-phased approach in 1999 (accounting phase) and 2002 (monetary phase) to replace the Belgian Franc (BEF). Belgium is also a member country of the Schengen Area in which border controls with other Schengen members have been eliminated while at the same those with non-Schengen countries have been strengthened.
If you believe any of the information on this page is incorrect or out-of-date, please let us know. Expatica makes every effort to ensure its articles are as comprehensive, accurate and up-to-date as possible, but we're also grateful for any help! (If you want to contact Expatica for any other reason, please follow the instructions on this website's contact page.)
The details you provide on this page will not be used to send any unsolicited e-mail, and will not be sold to a third party. Privacy policy .
Source: www.expatica.com