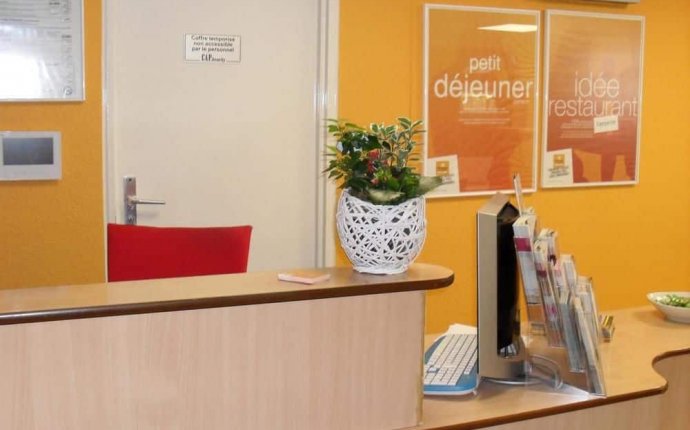 Liege Belgium Hotels
Liège Ardennes
Charming and stylish hospitality
Mineral springs of Spa nearby
Ancient trees, ultra-modern residence
The guest quarters, where the picture windows offer a beautiful view of the rolling hills that surround the hotel, are spread across the classic main building, the modern residence and Le Jardin des Princes. There is a sauna and a Turkish bath on the roof, above a panoramic terrace.
Le Val d'Amblève is owned by the Dutch couple Ruud and Marion Roxs. Ruud is also the chef. His classic French-Belgian menu is exquisite, light and contemporary. The decor of the sun room – which serves as the dining room – is classy and romantic and offers a beautiful view of the park-like garden, both in the evening and during the day.
Liège's Ardennes and the small town of Stavelot offer numerous interesting sights. In the centre of Stavelot is a beautiful monastery in which three different museums are housed. The museum of the nearby Race circuit Spa-Francorchamps is probably the most notable.
Source: www.qlhotels.com