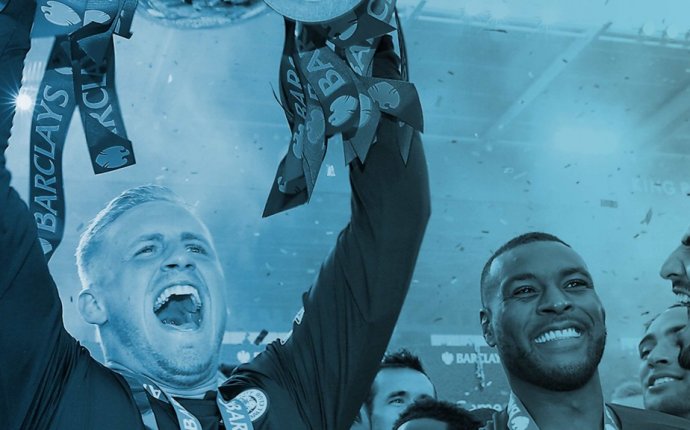 List of banks in Belgium
Belgium is one of the major banking and financial centres on mainland Europe, with Belgian banks influencing the country's position as a pioneer of the cashless society. Combined with Belgium's multicultural nature, today there are many banks in Belgium offering specialised services to expats, including non-resident bank accounts, as well as online banks in Belgium.
Within the Belgian banking system, there are many payment options available and credit and debit card payment is widely accepted in both small and large retail facilities. Despite banks in Belgium offering sophisticated payment systems, however, cash for small purchases is still sometimes the preferred option. As currency in Belgium falls under the single-currency zone, transferring money between Eurozone states is easily facilitated.
This guide to Belgian banking includes:
Currency in Belgium

The currency is Belgium is the same as the Eurozone, sharing a common currency with Austria, Belgium, Cyprus, Estonia, Finland, France, Germany, Greece, Ireland, Italy, Latvia, Lithuania, Luxembourg, Malta, the Netherlands, Portugal, Slovakia, Slovenia, and Spain, as well as a collection of microstates. Euros from any of the 19 countries may be used anywhere in the EU. Of the older EU countries, Sweden, Denmark and the UK remain the outsiders and kept their own currencies.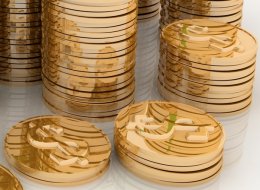 Despite prolonged economic crises in some Eurozone states, the euro has rebounded and just surpasses the dollar.
Although 1 and 2 euro cent coins are in circulation in many European countries, Belgium, the Netherlands, Finland and Ireland have genenerally phased out these small coins by allowing retailers to round goods up or down to the nearest five cents. Most likely smaller currency in Belgium will not be handed out as change (unlike in bordering countries such as Germany), although 5, 10, 20, 50 cents, and EUR 1, 2 coins are commonly used currency in Belgium. Currency in Belgium also include notes of EUR 5, 10, 20, 50, 100, 200, 500, although most grocery stores and retail will not accept notes above EUR 100.
On one side of euro coins is a map of Europe that was designed by Belgian designer Luc Luycx. On the other side is a design specific to the country where it was minted. All euro notes are the same, regardless of which country they come from, and feature symbols representing co-operation, openness, dynamism, and harmony.
Belgian banks and ATMs

Cash dispensers or ATMs (distributeurs automatiques) are found at most Belgian bank locations, and they all take the Bancontact/Mister Cash cards issued by Belgian banks, as well as some international debit and credit cards. Certain ATMs may not issue cash on credit cards, in which case sometimes trying a different Belgian bank's ATM can work, otherwise you will need to visit a bank office to take out cash.
Dispenser lobbies within Belgian banks are open after hours but usually only for bank customers, who are required to swipe their bank card to get in. You may find yourself queuing at peak times for an ATM at central banks in Brussels, or that machines are low on cash after a big Saturday night.
Debit and credit cards in Belgium

The most common bank card is the Bancontact/Mister Cash card, which is a debit card in Belgium. It is linked to your current account and accepted in department stores, supermarkets, gas stations and high street shops. It's a good idea to have one of these, as there are still some places in Belgium that don't accept alternatives. A Bancontact/Mister Cash card with a PIN number will be issued when you open a Belgian bank account.
Source: www.expatica.com