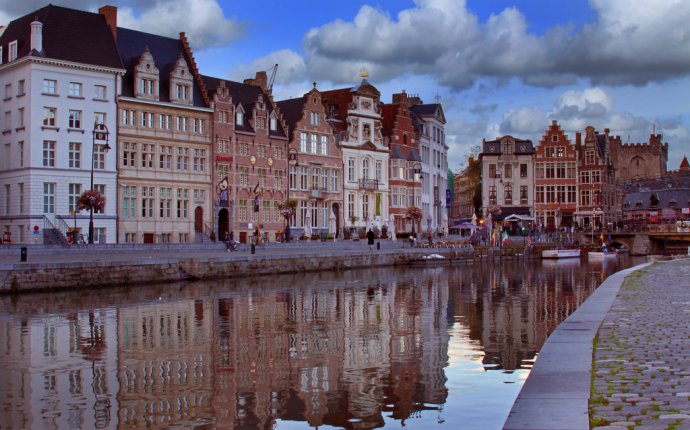 Mons Belgium Tourism
Tourist information office
© Gregory Mathelot
© François-Xavier Allard
As Cultural Capital of Wallonia since 2002, and European Capital of Culture in 2015, Mons is, more than ever, a city of art.
Mons, Cultural Capital of Wallonia and European Capital of Culture in 2015,
A city 3 UNESCO World Heritage masterpieces,
City of history and tradition, looking to the future.
An important administrative, judicial and university city of the province of the Hainaut, of which it is the capital, Mons has consolidated its role as a major city for heritage and tourism.
Mons is the city with
three UNESCO World Heritage masterpieces
: the Belfry, the Neolithic Mines in Spiennes and the Doudou.
Mons is also a creative city that evolves with, for example, no less than 5 new museums: the Mons Memorial Museum (MMM), the Doudou Museum, the Arthotheque, the SILEX's and the Belfry Museum.
Cycling in the city | Mons at your feet
For the 2016 Cycling Across Wallonia themed year, visitMons offers classic bicycles or e-bikes for rent. It's a great way to discover the city.
And that's not all! The free visitMons app, available from the App Store and Google Play, offers you superb itineraries in Mons and its surrounding area. One of these itineraries is "Following in the footsteps of Van Gogh in the Borinage".
Heritage in the historical centre of Mons
The city has a great number of quality museums and buildings listed as Walloon heritage in the historical centre, such as the imposing Saint-Waudru Collegiate church, the Gothic city hall dating back to the era of the Dukes of Burgundy and the Baroque belfry, standing 87m tall, unique of its type.
Numerous other buildings, including the oldest date back to the 11th century, illustrate Mons' Civil, religious and military architecture.
Must-see visits around Mons
The outskirts of the city of Mons are green and host many first rate sites, such as the Grand-Large Marina, the Neolithic Mines in Spiennes and the famous Van Gogh House.
Mons, between tradition and modernity
A key part of Mons is, of course, the Doudou, that goes far back to a distant past of popular and religious traditions.
Traditions such as the Procession of the Car d'Or, dating back to the 14th century and the legendary "Lumeçon" battle between Saint George and a dragon which takes place every year in front of tens of thousands of people on Trinity Sunday (the first Sunday after Pentecost).
Last but not least, Mons is also a city that is looking to the future, with Initialis science park which regroups some 30 companies specialised in new technologies such as biochemistry, telecommunications, civil engineering and IT.
Information
tel. : +32 (0) 65 33 55 80
: accueil.tourisme@ville.mons.be
Tourist information on the town MONS
Source: www.belgium-tourism.be