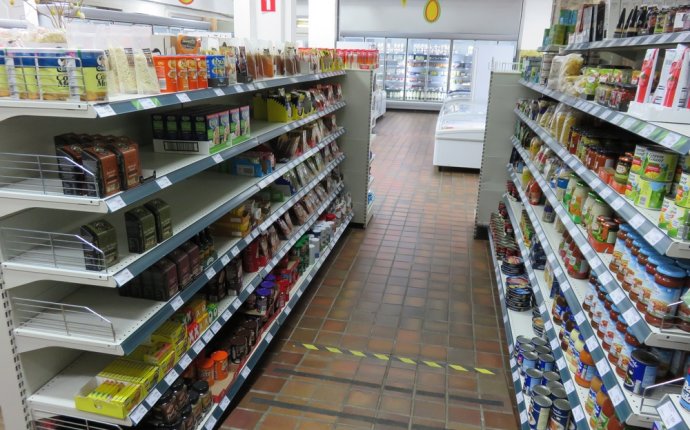 Stonemanor Belgium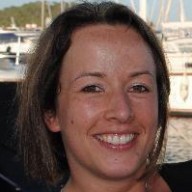 I live in Brussels, Belgium with my husband and 2 children, Amber aged 4 and George 5. We have been here 3 years and have another year to go. George had an egg allergy as a baby which he subsequently grew out of, but then went on to develop a mild allergy to sesame which was being managed by the NHS in the UK. We avoided all seeds and nuts as a precaution….he accidentally ate a breadstick containing peanuts where he went into anaphylactic shock nearly 2 yrs ago here in Belgium. We saw an allergy specialist in both UK and Belgium and prick tests show he is allergic to sesame, most tree nuts, pine nuts and sunflower seeds…
If I was to be honest, I just wanted to come home to England, but here we still are!
We have had a range of experiences living here in Brussels and travelling to other European countries which I thought other parents may find interesting/useful if they are planning a trip away.
French and Flemish (type of Dutch) is spoken here (Flemish in the North and French in the south and Brussels). English is understood and spoken to varying degrees across the country especially in Flanders and Brussels. All products have ingredients in both languages and occasionally English. I do not speak French or Flemish and have managed to get by with English and poor Spanish!
As Belgium is the land of praline chocolates; I do not trust any such product (either as chocolate on its own or chocolate biscuits, hot chocolate, ice-cream etc), labelled as containing nuts or otherwise. As with the UK, I do not buy any products made on the premises such as in bakeries or supermarkets (including sausages etc) due to cross contamination issues. Almond croissants are common here and sesame is everywhere. I have yet to find a processed bread product that does not refer to sesame or nuts, the only products I do buy are processed tortilla wraps and pita bread. I have invested in my own bread-maker although it is difficult to find quality bread flour that is free from nuts and sesame. All European countries need to comply with the European food labelling law but I tend to choose products that have a "may contain milk" or other allergen (not including nuts of course!) as I feel more confident that cross contamination issues with all allergens have been considered. As with the UK I don't purchase any "artisan" products.
Fortunately as we live close to the UK, our car is fit to bursting on return trips from the Ashford Sainsbury's. We are also fortunate to have a couple of stores in and around Brussels which stock British products such as Stone Manor and Homes Shop Abroad.
Source: www.nutmums.com