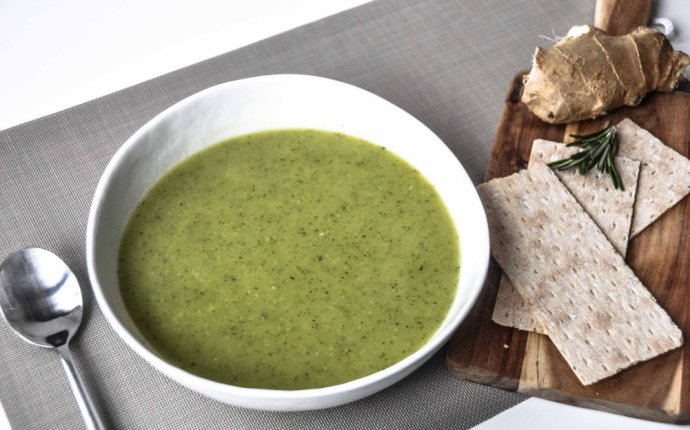 Weather in Belgium Today
Discover today's weather forecast and 10 day weather forecasts for Belgium. Receive free weather reports for major Belgian cities by email.
Belgium's climate
Sharing a border with France, Germany, Luxembourg, and the Netherlands, Belgium is a country in Western Europe that has a population of over 11 million. The country has three official languages: Dutch, French, and German and is divided into three main regions: the Flemish region (Dutch speaking), Brussels-Capital region (bilingual), and Walloon region (French speaking with some German areas). It is known as the "Battlefield of Europe" as many wars have been fought on its territory. Visitors are attracted by the long and rich history and connections to the EU. Popular destinations include Brussels, Ghent, Bruges, Antwerp, Leuven, and Liège. Belgium has a maritime temperate climate characterised by significant precipitation during all four seasons. Average monthly precipitation ranges from 54 to 78mm. The average temperature in winter is 3°C. In summer, the average temperatures are near 18°C.
Source: www.weather-wherever.co.uk