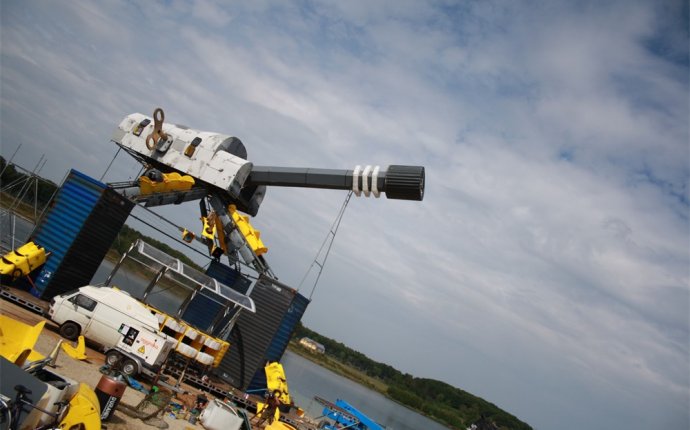 XO Festival Belgium
XO Belgium
Out of stock
For those who want to stay 100% care free @ XO Belgium we have the FestiTent 1P Easy, Relax & Enjoy.
On top of a spacious one person FestiTent with air mattress, you also get a comfortable sleeping bag and a pillow. Together with the lighting, clothing hooks, storage compartments and spacious front tent, this FestiTent is the ideal package to travel stress free to your festival.
The front tent is separated from the sleeping compartment. This makes it ideal for putting shoes or luggage. There is also room for extra gear located at the back side of the FestiTent
Specifications FestiTent 1P
Separate front tent with groundsheet
Ventilation and condensation system
6 big storage compartments
led-light
Place for your luggage inside your tent
Clothing hooks
This package contains
1 FestiTent for one person
1 comfortable air mattress of 200cm by 80cm
1 lantern
1 sleeping bag
1 pillow
Everything will be prepared and inflated by us beforehand. Your festival weekend will start relaxed and without worries!
The sleeping bag and pillow are freshly washed. We do ask you to bring your pillow case with you.
Pay Attention: The access to Extrema Outdoor Belgium is not included in this package.
Buy your tickets via: Extrema Outdoor Belgium
Deposit: € 50, 00This deposit will be wired back to your account via bank transfer if your rented a FestiTent and the contents are left undamaged. We'll check this together when you check out, so don't forget to do that before you leave.
Source: festitent.com