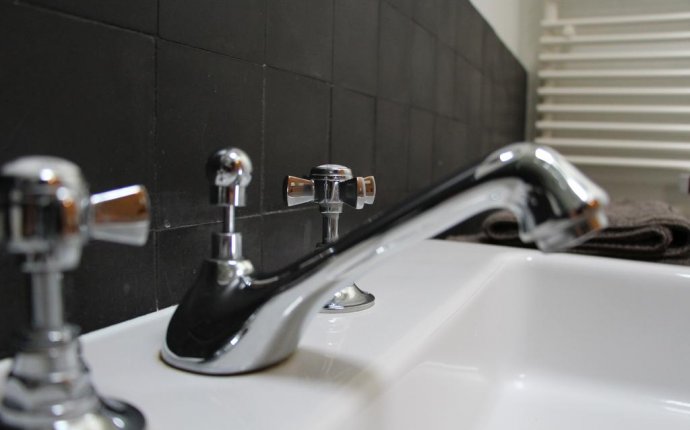 Air Hotel Belgium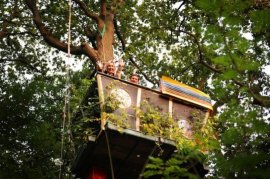 Sterreschijter
This hanging metal structure looks like an oversized bucket or carriage. It is attached to a tree trunk by clamping and tensioning and has a translucent roof opening. Suspended a full six meters off the ground, the Sterreschijter can accommodate up to two people.
Love Nest
The Love Nest actually looks like a giant bird's nest. Made of basic metal and clad in wood, this little room suspended four meters off the ground is reached by a ladder and features a portal window that permits natural light. The interior is lined with a light-colored faux leather.
The Lotus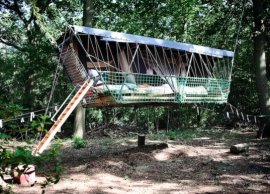 Possibly one of the most unique of all, the Lotus looks like a giant ball or lantern but then it folds out like a flower. Suspended at four different points, making it perfectly secure, this room seems to float four meters above the ground. Remarkably, this room comfortably accommodates up to four people.
Schulp (Little Cottage)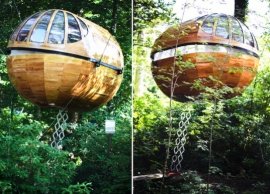 Covered in canvas, which protects it from the elements, and enclosed with netting, the Schulp looks like a hanging porch. The largest of all the rooms, this mini cottage two-and-a-half meters off the ground features three distinct rooms with two single beds in each and is reached by a floating ladder.
El Ambassador
El Ambassador is the VIP room. A wooden cocoon shaped structure with glass skylights, this room accommodates two people. Also suspended two-and-a-half meters off the ground, this deluxe high-flying hotel room is suspended from four different points.
Night Box
The Night Box is the most secure of all the rooms. A wooden cube-shaped structure that stands on a sturdy steel frame, "the ugly duckling" is draped in a colorful patchwork of all kinds of random recycled materials. The roof opens to allow ventilation and light and the sides of the box flip down to give access to the bed inside. Only two people will sleep comfortably in this room, which also boasts a nifty sliding door!
Source: inhabitat.com