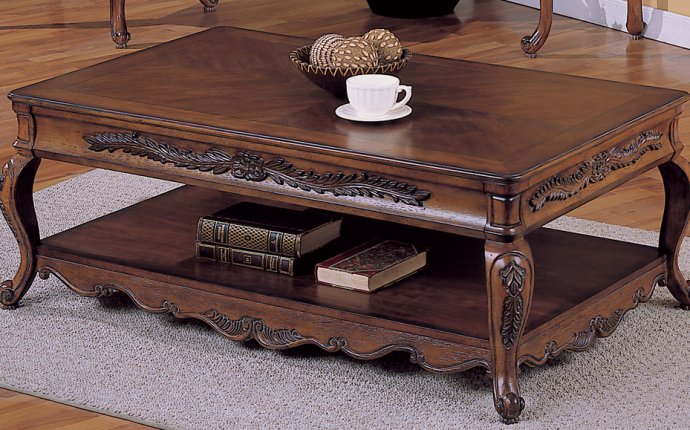 Belgium furniture
What follows is a small selection of basic, self-service furniture, appliance and DIY hardware chain stores in Belgium. There is no guarantee that anyone will speak English, but once you have found what you need, little more than basic French, German or Dutch should be necessary for the transaction.
Look in the Yellow Pages or on the store's own website for the branch closest to you.
Hypermarkets, Supermarkets and Superstores
: Large hypermarket chain selling Carrefour own brand foods, clothing, accessories, basic furniture and electrical appliances. Discounts are available to holders of the store's loyalty card or Carrefour credit card
Lidl: Discount supermarket chain selling frozen foods, alcohol, bread and a limited range of fresh fruit and vegetables
Aldi: Large chain of German supermarkets selling low-cost, own label items as well as more well known brand names
Delhaize: Chain of Belgian supermarkets, offering Internet shopping and home delivery. Branches throughout Belgium
Furniture and Appliance Shops
IKEA: The largest chain of furniture shops in the world has six branches in Belgium. For indoor and outdoor furniture, sofas, dining tables and chairs, book shelves, kitchen appliances, futons, storage boxes and fitted kitchens
Habitat: Chain of designer furniture stores. For beds, tables, kitchens, chairs, garden furniture and storage solutions
MediaMarkt: Large chain of superstores selling audio and video equipment, computers, cameras and camcorders, washing machines, microwaves, vacuum cleaners and mobile phones
Krefel: Electronic equipment and white goods specialists. For washing machines, dishwashers, PCs and audio/video equipment. Many branches throughout Belgium
For expats moving to Belgium on a short term basis, there are also companies that provide furniture rentals.
Building Material, Hardware and DIY
Brico: The largest DIY retailer in Belgium. Sells DIY, home decoration and own label products as well as gardening products.
Orga: Self-service hardware and DIY store with flooring, tools, decorating products, wall paper, tiles, paint, bathroom fittings and garden products
Hubo: Belgian DIY retailer stocking hardware and articles for the home and garden.
Office Supplies and Stationery
Offimex: Official RICOH specialists in Belgium, selling photocopiers, scanners, printers and fax machines. Products available online as well as in-store
Papeterie GECE: Brussels-based store selling paper, PC accessories, shredders, envelopes and notebooks, ink cartridges, pens and calculators. Also has an online shopping facility with deliveries throughout Belgium
Retif: Cash and carry open to the public. Stationery, office supplies, packaging and shop fittings
Source: www.angloinfo.com