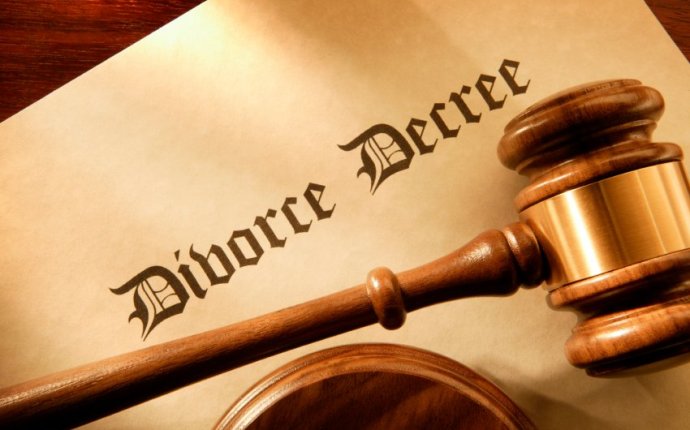 Facts About Belgium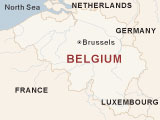 Fast Facts
Population: 10, 458, 000
Capital:
Brussels; 998, 000 Area: 30, 528 square kilometers (11, 787 square miles) Language: Dutch, French, German Religion: Roman Catholic, Protestant
Currency:
Euro Life Expectancy: 78
GDP per Capita:
U.S. $29, 200 Literacy Percent: 98
Map
Belgium, a small country in Western Europe, is generally flat except for the hilly and forested southeast (Ardennes) region. After centuries of invasion and occupation, this crossroads of Europe now stands at center stage in the newly unifying continent. Belgium is greatly attached to democratic values, and in 1994 a revised constitution made it a federal state, giving political representation to its Dutch, French, and German cultures. There are three regions in the federal state: Flanders in the north (with 5.8 million people) where the official language is Dutch; Wallonia in the south (with 3.3 million people) where French is the official language; and Brussels-Capital region (950, 000 people) where both languages are used. The smaller German-speaking community (about 70, 000) is in Wallonia. The regions and language communities enjoy autonomy in cultural and economic matters.
Belgium is bolstered by a strong economy and can compete in the new single-currency European marketplace. It is the world's largest producer of azaleas. Antwerp, Belgium's second largest city, is the diamond capital of the world. Major tourism attractions include the medieval city of Brugge and the town of Bastogne, in the Ardennes, for Battle of the Bulge sites. Brussels is the headquarters of the European Union and the North Atlantic Treaty Organization.
ECONOMY
Industry: Engineering and metal products, motor vehicle assembly, processed food and beverages, chemicals
Agriculture: Sugar beets, fresh vegetables, fruits, grain; beef
Source: travel.nationalgeographic.com