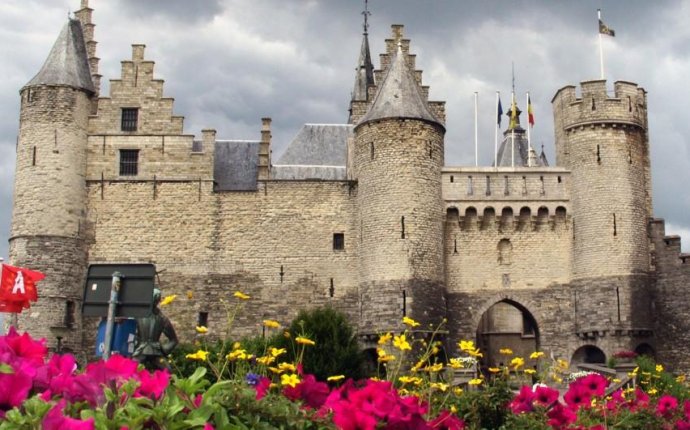 Facts About Belgium for Kids
South of the Meuse River, the land isn't as fertile. Just a few farmers live here. Because Belgium was previously a part of Holland, and because it is close to both France and Germany, the people here speak Dutch, French and German.
Fun Facts about Belgium for Kids
The capital city of Belgium is Brussels.
Belgium has 12, 672 square miles of land.
11, 166, 000 people live in Belgium.
Most people in Belgium are Christian.
Belgium has a multiparty democracy.
The Belgians use the Euro for money.
99 percent of adults can read.
Belgium Vocabulary
Lace: an ornate fabric made by weaving threads together.
Fertile: rich, good for growing crops
Euro: the money used by most countries in Europe.
Learn More All About Belgium
This is the best video we found for kids to learn all about Belgium:
This is a video showcasing the sites, art and cuisine of Brussels, Belgium.
Belgium Q&A
Question: What type of food do people eat in Belgium?
Answer: Belgium food is influenced by French and German traditions. Soup is popular. So are mussels and fries.
Map of Belgium
Here's a map of the country of Belgium and all its cities and villages. Zoom in to get into street level or zoom out to see other countries around Belgium! You can see the terrain, but also see the roads, images of the buildings and even take a 3D tour through the streets of the cities of Belgium, as though you are actually there!
Source: easyscienceforkids.com