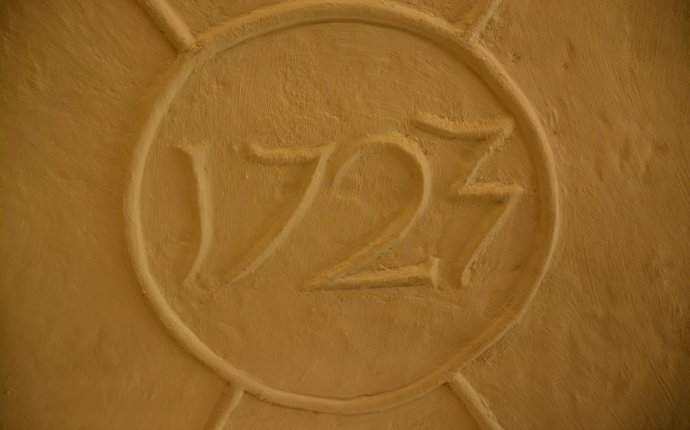 Hotel Maraboe Bruges Belgium
This unique 6 days cycling tour in Flanders takes you from Bruges up till the Battlefields around Ypres and the Flemish Ardennes around Oudenaarde .
You will cycle with assistance of our cycling guide through polder landscapes along the Belgian coastline. You will get a taste of the famous Tour of Flanders (with optional cobblestone-experience) and passing along some of the most important sites of Word War I.
This cycling holiday is brought to you in co-operation with Omnia Travel/Focus Flanders.
Arrival in Bruges on your own Installation at hotel Maraboe, a centrally located charming 3* hotel 16h00 Welcome by your cycling guide at the hotel and briefing
We start our cycling tour with an easy cycling tour covering parts of Bruges and Damme during which we will get acquainted with the Belgian gastronomy. In 3-4 hours time we will dine in 3 different restaurants (first course – main course – dessert) and cycle from one restaurant to the other restaurant. In between we make several stops and our guide will explain the most important must-sees in Bruges and Damme. Night in Bruges Buffet breakfast Today a real cycling tour through Flanders where a rich medieval history mets fascinating landscapes!
We cycle direction North Sea, cross polder land to Knokke and Zwin (stop at the frontier with Holland). Next we cycle along the coast past Zeebrugge harbour and 'Belle Epoque' De Haan. In Ostend we cross the harbor by passengers ferry. Installation at
hotel Royal Astor
, a centrally located 3* in Oostende Dinner at own arrangements Night in Ostend Buffet breakfast We start our day by taking the coastal tram from Ostende to Nieuwpoort. Our cycling tour start at the famous King Albert's monument (West Front Museum). We cycle along the Yser river up to Diksmuide and the mighty Ijzertoren (No more War!). In Diksmuide we have our lunch stop and see the
Trench of Death
(optional paying visit). Next we cycle to Sint Sixtus Abbey where the world famous Westfleteren Trappist beer is produced. The Abbey-brewery is not open for visitors, but you feel the special vibes all around and of course, we will taste the exclusive beer and cheeses in the monastery pub. Finally we cycle to Ypres, not before having stopped at Essex Farm cemetery where John Mc Crae wrote his world famous poem 'In Flanders Fields'. Installation at a hotel Flanders Lodge 3* in Ypres Dinner at own arrangements 20h00 Participation at the Last Post ceremony at the Menin Gate Night in Ypres Buffet breakfast We start the day with a guided walk through the historic center of Ieper. Next we leave Ieper and cycle towards Zonnebeke. We will visit some of the most important WWI sites including military cemeteries such as Tyne Cot. We also visit one of the famous Great War Museums
On arrival in Zonnebeke we visit the Memorial museum Passchendaele 1917. Back to Ypres and dinner at own arrangements Night in Ypres Buffet breakfast We cycle through the woods and tobacco fields up to the border river "Leie" up to another medieval town, Kortrijk. The battle of the Golden Spurs (1302) comes alive again. But also some Industrial Revolution witnesses explain the evolution of modern Flanders and the dynamic mentality of its inhabitants. In the afternoon we cycle from Kortrijk to Oudenaarde via some paved cobbled climbings who have been giving birth to so many cycling champions during the famous Ronde van Vlaanderen (Tour of Flanders) Installation at
hotel Leopold
4* in Oudenaarde (option to leave the group already tonight…)
Source: bikingbox.be