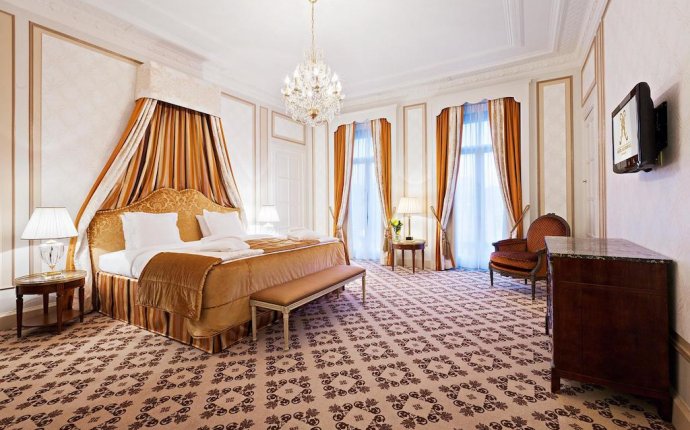 Hotel Metropole Brussels, Belgium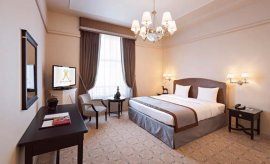 A Collection of Independent Hotels & Experiences
Designated as a historical landmark, Hotel Metropole is a beautifully preserved yet completely updated Brussels hotel. Experience the grandeur of the 19th century at this Belgian gem, located in the city's historical center: Grand Place.
From sweeping marble staircases and dramatic columns to decadent furnishings and décor, guests will feel transported to a more refined era. Explore the city's history then return for dinner, cocktails, and an exquisite stay at Hotel Metropole, a legendary hotel in Brussels.
This Place De Brouckère hotel was recently named one of the Top 10 Luxury Hotels in Belgium by TripAdvisor. The hotel also recently won Business Destinations' award for "Best Large Business Hotel of Western Europe."
Pet-Friendly Pet-Friendly
Fitness Center Fitness Center
Food and wine Food and wine

accommodations

Plush furnishings and the grand décor of famous designers capture the luxurious late 1800s baroque style and 1930s art deco style in Hotel Metropole's guestrooms.

More Details

dining

For fine dining and people watching, this Place De Brouckère restaurant and bar in Brussels are popular spots. The majestic décor steeped in history creates a memorable experience at both Café Metropole and Bar Le 31.

More Details

location

In the Grand Place historic district, Hotel Metropole is near top Brussels' attractions and only a short walk from the "de Brouckère" metro station and the Central train station.

More Details

activities

Brussel's most sought after attractions, including The Comics Art Museum and Atomium, are in close proximity to the hotel. Guests can unwind in the hotel restaurant or recharge in the fitness center after a day of sightseeing.

More Details

Loading .

Suggest A Location

Don't see a location listed that you believe we should add? Provide the following details about the missing location in the form below.
Source: preferredhotels.com