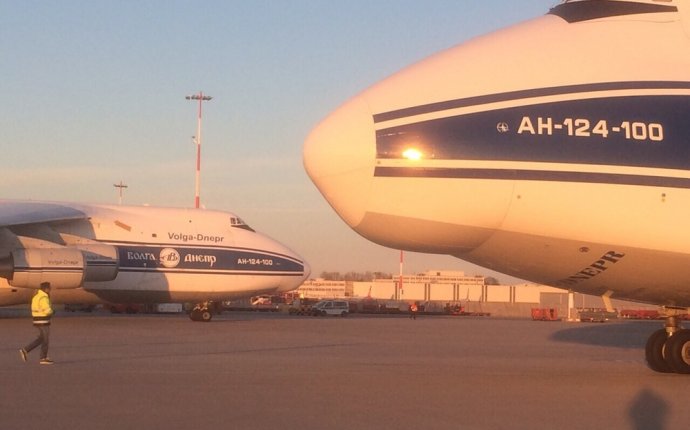 Liege Belgium Airport
If you are planning to travel to Liege or any other city in Belgium, this airport locator will be a very useful tool. This page gives complete information about the Liege Airport along with the airport location map, Time Zone, lattitude and longitude, Current time and date, hotels near the airport etc... Liege Airport Map showing the location of this airport in Belgium. Liege Airport IATA Code, ICAO Code, exchange rate etc... is also provided.
Liege Airport Info:
Liege Airport IATA Code: LGG
Liege Airport ICAO Code: EBLG
Latitude : 50.6441
Longitude : 5.45473
City : Liege
Country : Belgium
World Area Code : 409
Airport Type : Large
Liege Airport Address / Contact Details :
Liège Airport (LGG), 4460 Grâce-Hollogne, Belgium
Liege Website :
Airport Type : Public & Militar
Owner : Walloon government
Operator : Liege Airport s.a.
Hub for : CAL Cargo Air Lines, Jetairfly, TNT Airways
Timezone : Europe/Brussels
Liege Airport Timezone : GMT +02:00 hours
Current time and date at Liege Airport is (CEST) on Wednesday, Jun 21, 2017
Looking for information on Liege Airport, Liege, Belgium? Know about Liege Airport in detail. Find out the location of Liege Airport on Belgium map and also find out airports near to Liege. This airport locator is a very useful tool for travelers to know where is Liege Airport located and also provide information like hotels near Liege Airport, airlines operating to Liege Airport etc... IATA Code and ICAO Code of all airports in Belgium. Scroll down to know more about Liege Airport or Liege Airport, Belgium.
Belgium - General Information
Country Formal Name
Kingdom of Belgium
Country Code
BE
Capital
Brussels
Currency
Euro (EUR)
• 1 EUR = 1.115 USD
• 1 USD = 0.897 EUR
• 1 EUR = 0.878 GBP

Tel Code
+32
Top Level Domain
.be
Nearest Airports to Liege Airport
Closest airports to Liege, Belgium are listed below. These are major airports close to the city of Liege and other airports closest to Liege Airport.
Nearest airport to Liege Airport and Liege is - (7.98 Km / 4.96 Miles)
Following are the nearest airports to Liege and Liege Airport. Distance between the two airports is given in bracket.
Source: www.prokerala.com