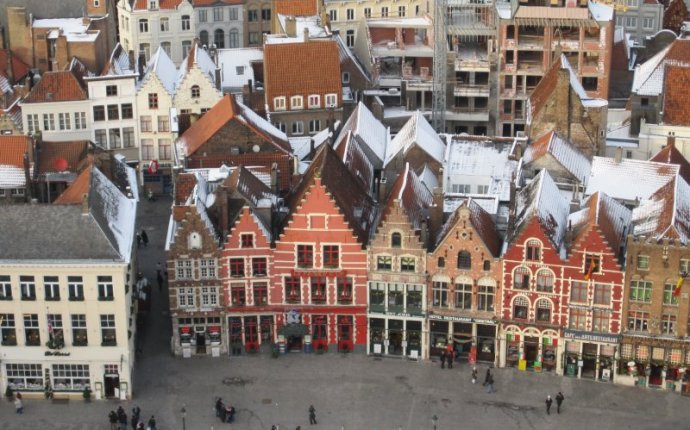 Main Export of Belgium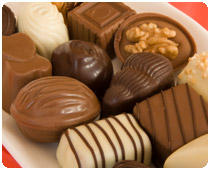 As mainly an export country, Belgium exports its products to destinations worldwide. This means that when you visit exotic locations it is not unusual to find Belgian products there, and you probably use a Belgian product without realising it and at some point no doubt have had a product in your hands that was invented in Belgium.
Belgium boasts an impressive range of products. The products that account for the lion's share of Belgian exports are consumer and intermediate goods such as machinery, equipment and chemical products, and the list goes on with cars assembled in Belgium, plastics and pharmaceutical, organic chemical and metal products.
Belgium is the world's biggest exporter of diamonds and carpets. Joint second on the country's list of exports are vegetable fibres, chocolate and margarine, third is glass and joint fourth are eggs, non-alcoholic drinks and cars assembled in Belgium.
Various brands of Belgian chocolates (Côte d'Or, Neuhaus, Marcolini, Godiva, Leonidas, Guylian, etc.), many of them made using the products of global leader Barry Callebaut, are famed the world over. Equally, everybody knows about Belgian beers such as Stella Artois, Hoegaarden and Leffe and the Trappist beers (Chimay, Rochefort, Westmalle, etc.) and the country's water (Spa from Spadel) and also Belgian chicory. The same goes for the successful fashion lines from Belgian designers. But Belgian creativity doesn't stop there. We have selected a few successful or flagship products below.
The elegant Belgian bluestone (pierre bleue) with its trademark soft shades is used in many construction projects in Belgium and abroad.
Jules Destrooper biscuits are enjoyed by lovers of good food in 75 countries, and can be found both at Harrods in London and in countries ranging from Puerto Rico to Australia.
For a while now, Lotus Bakeries' Speculoos spread – the soft spreadable version of the gingerbread biscuit – has been an unexpected success in Belgium. In 2009, 5.5 million jars of this new product were sold. That year it also experienced an encouraging start in France and the Netherlands.
What is less well known is that the azalea is a Belgian product. It is exported to a number of countries, led by France which accounts for 33% of total exports of the plant.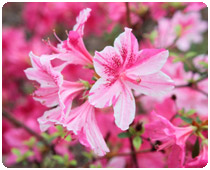 Belgium not only assembles cars, but also boasts its very own make, entirely produced in Belgium (apart from the engine): a top-class luxury vehicle called the Gillet Vertigo. Created by Tony Gillet, it is completely handmade and goes from 0 to 100 km/h in 3.226 seconds.
The successful Drupal content management system (CMS), which is used to create and manage websites, is a Belgian open source software product. The Belgian prime minister's website and the site of the Belgian Monarchy used it, and it even won over the White House.
The digital cinema projectors produced by global leader Barco provide an especially high picture quality. They have been welcomed with open arms the world over, and by late 2009 Barco accounted for the projectors in 40% of cinemas using this type of technology worldwide.
Thousands of broadcasters use the slow motion technology developed by EVS in Liège. This technology enables images of for instance key moments in sporting events to be instantly shown in slow motion.
On 4 January 2010, the Burj Khalifa (former Burj Dubai) was officially opened. With its height of 818 metres, it is now the tallest tower in the world. The tower was built by the Belgian Besix Group for the Saudi crown prince Al‑Waleed bin Talal.
A number of Belgian companies have accumulated extensive expertise in the domain of space travel, building for example Proba-2, the second ESA satellite to be made in Belgium. It is the first ESA satellite to observe the sun with a view to helping produce weather forecasts in space. The satellite was launched in November 2009.
In the past too, Belgians have contributed to the discovery, invention and production of a number of useful products and products we can no longer imagine being without.
For example, Leo Baekeland invented the heat-resistant plastic Bakelite in 1906, which quickly came to be used on a massive scale in all types of products such as phones, switches and pan handles.
Adolphe Sax presented his saxophone in 1840. This musical instrument became immensely popular and continues to play a leading role in pop and especially jazz music to this day.
Source: www.business.belgium.be