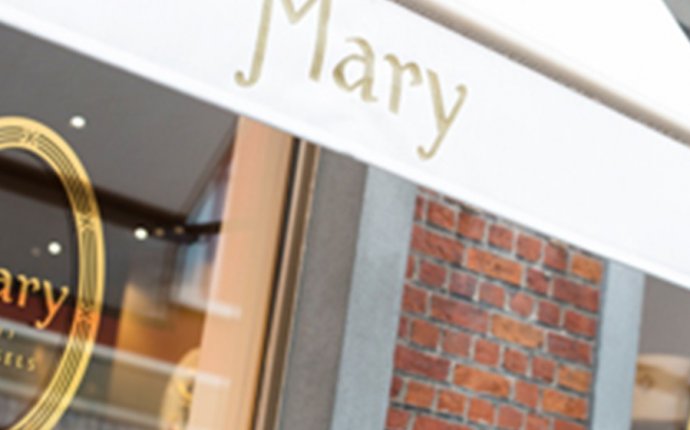 Mary chocolate Belgium
A new chocolate shop — the first of its kind in North America — opened to the public this morning, Dec. 1, in Oakwood.
Madame Delluc Artisan Chocolatier shop at 2510 Far Hills Ave. (Ohio 48) in the Shops of Oakwood is the first in the U.S. for the Belgium-based Mary Chocolatier, founded in Brussels in 1919.
Madame Delluc is the first venture of Francoise Imports, operated by Francoise Walusis and her husband John Walusis of Washington Twp., and her brother-in-law Brian Walusis of Miami Twp. Francoise Walusis is a native of Belgium whose father was a diplomat for the Belgian government, and she came to Ohio 20 years ago to attend Wittenberg University.
Walusis said her trips home to visit her parents always included enjoyment of the chocolates of her youth, and she frequently brought samples back for her family in the U.S. Ultimately, she and her husband approached the artisan chocolate producer Mary Chocolatier, which was launched 96 years ago and is one of only a half dozen chocolatiers awarded a royal warrant to provide chocolates to the Belgian royal family.
The company operates nine shops in Belgium, and only two outside of the country: in Russia and South Africa.
"We'll be developing the North American market, " John Walusis said. "This will be the flagship store. We feel there is no better place to launch this than Dayton, Ohio."
The company produces its chocolates using original recipes developed by founder Marie Delluc in the 1920s, Francoise Walusis said. The new Oakwood shop offers a variety of Belgian pralines that consist of a dark, milk or light chocolate shell with a softer, creamy filling; a half-dozen truffle-style confections; candied orange peel, lemon peel and ginger; solid wafers in various flavors; and chocolate statues of St. Nicholas.
Walusis says Americans are primed to expand their chocolate horizons.
"I think people's palates are becoming more sophisticated, " she said. "I think the time is right."
The store's expanded hours through Jan. 3 will be 7 a.m. to 8 p.m. Monday through Friday, 9 a.m. to 6 p.m. Saturday, and noon to 5 p.m. Sunday. Online sales are not yet available, but will be added next year, Walusis said.
Source: www.mydaytondailynews.com