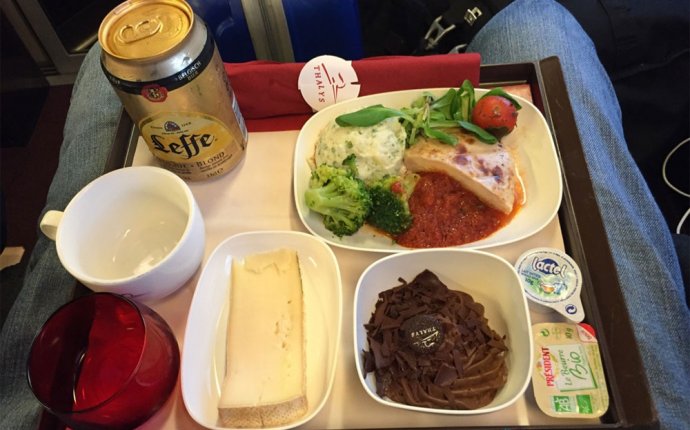 Paris to Belgium train time
Reservations on the Thalys high-speed trains are mandatory. We recommend you make your reservations as far in advance as possible. Your Eurail Pass has to be valid in at least one of the countries you travel in with Thalys.
Please note that Thalys trains offer a limited number of seats for Eurail Pass Holders. Once these seats are taken, you will need to purchase a full-fare ticket. We advise you to reserve the trains as far in advance as possible. You can start making reservations up to 3 months in advance.
How to make reservations for the Thalys
You can reserve your seat on the Thalys in the following ways:
Reservation fees
Train type
1st class
2nd class
Reservation type
Thalys Paris - Belgium*
30 euros
20 euros
Mandatory
Thalys Paris - Germany
35 euros
25 euros
Thalys Paris - the Netherlands
Thalys Lille - the Netherlands
15 euros
Thalys Belgium - the Netherlands
Thalys Belgium - Germany
*When traveling from Paris to Brussels National Airport, you'll need to pay an additional 5 euros.
Added value to your trip
The Thalys is an exceptionally comfortable train, offering free WiFi, individual power sockets, and free newspapers. In 1st class, complimentary drinks and a hot meal are served at your seat. This is why reservation fees for the Thalys are higher than average.
Source: www.eurail.com