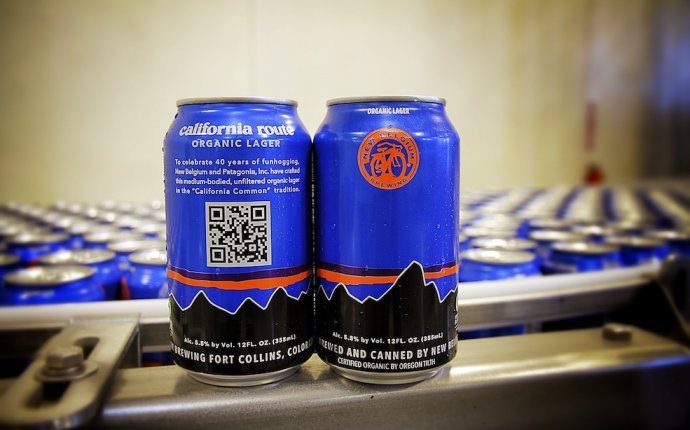 Patagonia Belgium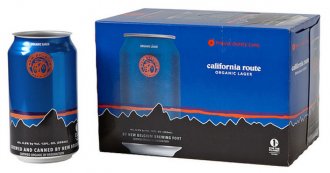 Beer-loving outdoorsmen and women rejoice! Patagonia has recently announced a collaboration project with New Belgium Brewing to launch a limited-edition beer in celebration of Patagonia's 40th anniversary.
For those of you unfamiliar with Patagonia, they're one of the most well-known, well-respected outdoor gear companies in the game. If you like to hike, camp, surf, climb, or do anything outdoors, then chances are, you know Patagonia. And if you're not familiar with New Belgium, they're America's third largest craft beer maker based out of Colorado.
The beer they're brewing is called California Route, described as "an organic California common-style beer, canned for adventure." Ringing in with a 5.5% ABV, California Route is made from lager yeast and has an "aromatic blast of citrusy Cascade hops."
I don't have the stats to prove it, but if I were a betting man, I'd say that a large portion of craft beer drinkers consider themselves to be outdoor enthusiasts, and I'd assume vice versa is true as well. The two simply seem to go hand in hand. I know I personally fit into both categories. So, to me, this seems like a super smart play by both companies.
Patagonia Spokeswoman, Jess Clayton, agrees with me. She told Bloomberg Businessweek, "Hasn't beer always been outdoorsy?! Especially when in cans!" Speaking on the choice to go with New Belgium, she added, "The Patagonia family loves beer, especially New Belgium, so the collaboration makes good sense."
California Route will be available at participating retailers in Seattle, Portland, Chicago, Boulder, Denver, and in California – Santa Monica, San Francisco, Palo Alto, Cardiff-by-the-Sea, and Ventura. Unfortunately, this means we won't be able to get our hands on any, so if someone does, be sure to let us know how it is.
Source: www.kegworks.com