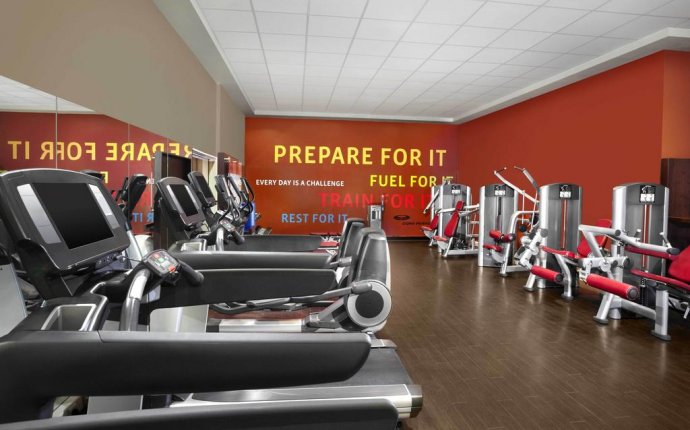 Sheraton Hotel Belgium
BrigitteFrom Hartford, CTGroup Traveler
10.0
We really liked the location of the hotel directly across a small pedestrian walkway from the departure hall of the airport. The room itself was spacious and clean.
No
Clelia from Fairfield, CACouple
9.0
concierge was great.
Marilyn from Iowa City, IABusiness Traveler
8.0
Staff was responsive and friendly.
Beds are comfortable and rooms are of a good size for the price. The location is perfect for an overnight stay as it is across the street from baggage claim. The rooms are also very quiet which is surprising considering that the hotel is at an airport.
They only provide 45 minutes of free internet and want to charge after that. Most comparable hotels provide unlimited internet access as part of the price of the room.
Verified Hotel Guest from Ottawa, CanadaCouple
This guest did not leave comments about this hotel.
Verified Hotel Guest from Wilmington, NCBusiness Traveler
Convenience to the airport.
Lower level entrance was closed and inconvenient stairs carrying luggage to the second level. Seems to be more commonplace than an unexpected repair issue.
The ambience and restaurant/lounge area is cozy and the food and drinks are priced moderately enticing you to eat at the hotel vs elsewhere.
Verified Hotel Guest from Alamogordo, NMCouple
7.0
Location. Walk to the Airport
Air conditioning was poor. It had rained and then got very humid late in the evening. Can't open the windows.
We didn't complain about the air conditioning because we didn't want to move as we were leaving within just a few hours for the airport. When we checked out, I informed the clerk and they seemed concerned. Again the big thing this hotel has is the location. Otherwise it is a 2 or 2+ star hotel.
Helen from Fairwater, United KingdomBusiness Traveler
Source: www.priceline.com