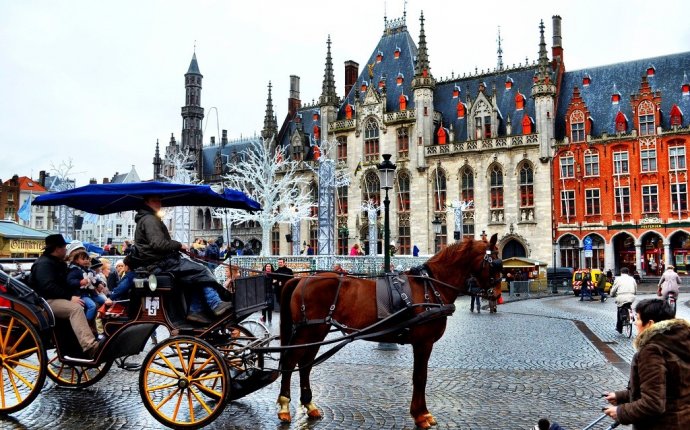 Weather in Brugge Belgium
It?s not easy to say when the best time to visit Bruges would be, but probably the best time to visit Bruges is in the summer (July and August) or in April when the city comes to life after a winter sleep. In summer the weather is very mild and the trees are green. In April the flora blossoms which gives a beautiful sight. The weather year-round can be characterized as chilly.
What's the best time to go to Bruges in Belgium? Here are some annual weather facts we collected from our historical climate data:

On average, the warmest month is August.
On average, the coolest month is January.
October is the wettest month. This month should be avoided if you don't like too much rain.
March is the driest month.
Do these climate conditions match with when you want to go to Bruges in Belgium? Get a great hotel deal here.
For more information, see the weather forecast and our average climate infomation (by month in graphs) below.
Source: weather-and-climate.com