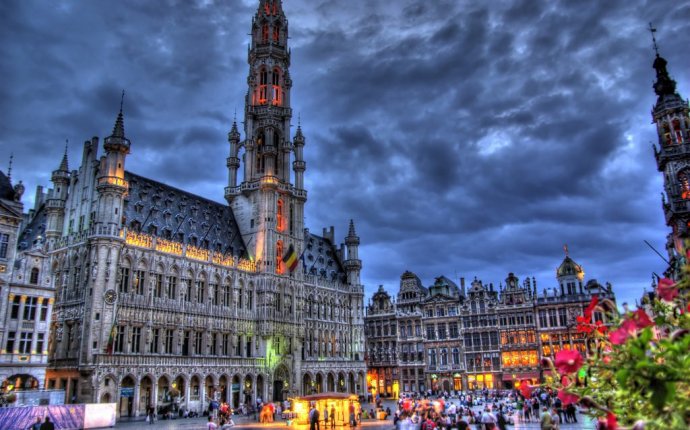 What to do in Liege Belgium?
1 Palais des Princes-Evêques
Palais des Princes-Evêques
This building - now housing the Law Courts and the seat of the Walloon government - is the former palace of the prince-bishops. The original building was destroyed at the end of the 15th century, and the reconstruction, which took place between 1526 and 1540, marks the transition between the Gothic and Renaissance style. There are two picturesque courtyards with arcaded walkways and columns. The artists who carved the columns with fools' masks and grotesque faces were inspired by Sebastian Brant and Erasmus and news from the New World. The second courtyard is more peaceful with a fountain. The palace interior is not open to visitors.
2 Museum of Walloon Life
The Museum of Walloon Life (Musée de la Vie Wallonne) is housed in a former 17th-century Minorite monastery. Inside, you'll find 350, 000 exhibits and documents illustrating the life and culture in the Walloon region of Belgium, which have been curated using state-of-the-art museum technology. The former chapter house on the ground floor houses temporary exhibitions, while the rooms on the first floor are each dedicated to different themes, including religion, festivals, and craft work. The upper floor is devoted to agricultural crafts, such as cheese making and basket making, and to coal mining in Wallonia, while in the basement is a reproduction of a coal mine tunnel from around 1900. Adjoining the museum is the Museum of Religious Art (Musée d'Art Religieux) with nine rooms exhibiting works from the churches of Liège and the Meuse region.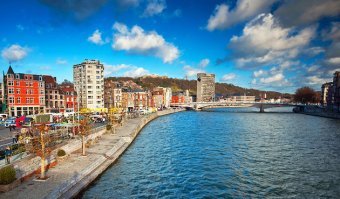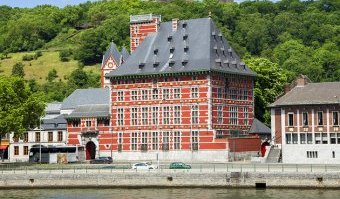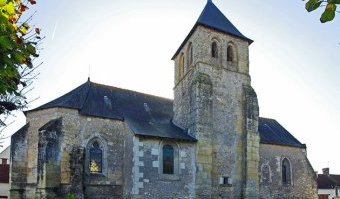 Source: www.planetware.com