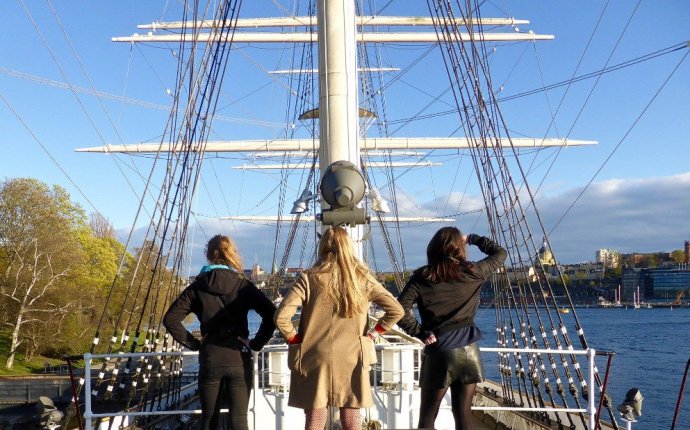 Youth Hostels Belgium
Alias Youth hostel Antwerp consists of small rooms for friends and couples, as dorm rooms for groups and the budget traveler. The cosmopolitan atmosphere and multilingual staff make our Youth Hostel a haven for travelers from all over the world. At Alias Youth hostel we make everything to you enjoy your stay, the city, the nightlife and the people of Antwerp.
We are all girls and one guy. We have a very relaxed atmosphere and everyone loves their job. But it is hard work. We love to meet people and you can expect a warm welcome!
Ankush
India
I had a great time in Belgium and part of the reason is this Hostel. The work is quite simple plus you get a lot of free days to explore around the city.

Neomi and Lies are amazing people and were really helpful during my time there and if you are a foodie like me, talk to Lies, she will suggest you a lot of food places around the city and believe me, every food place is worth it... :D
Monise
Brazil
I'm absolutely grateful for having Alias as my first experience with Worldpackers!
Lies and Neomi are super nice and helpful, I wish I could have stayed longer!
My sincere apologies for any mistakes and thanks again for hosting me! Hope to see you girls again! :)
Beijos!
Monise
Lívia
nice hostel, with nice hosts. Work is easy. It was a good experience.
Myriam
Mexico
the girls are amazing, i would recommend to go on summer so you can have a better look of the city, it's well located, small city, go around at night to have fun ;)

Source: www.worldpackers.com