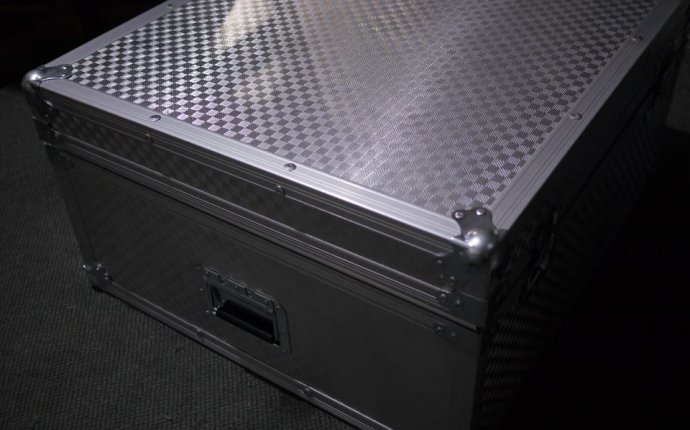 Belgium Student visa Requirements
Typically, unless you're from the European Union (EU), European Economic Area (EEA – EU plus Iceland, Liechtenstein and Norway) or Switzerland, you will need a Belgian student visa to come to Belgium to study, take part in a student exchange, or carry out training if you plan to stay more than three months (90 days).
Before you can apply to get a Belgian student visa, however, you will generally need to be accepted into a course or study programme by a recognised Belgian university or education institution. You can find a list of Belgian universities and application procedures to study in Belgium.
This guide answers some important questions:
EU/EEA/Swiss students
EU/EEA and Swiss students have the right to come and study in Belgium without the need for a visa or other permit but should be enrolled at a recognised university or institution of higher education as their main occupation in Belgium, have sufficient funds to cover expenses while studying in Belgium, and have adequate health insurance coverage.
Non-EU/EEA/Swiss citizens
Third-country nationals who want to study in Belgium for a period exceeding 90 days will typically need to obtain a visa D from the competent Belgian embassy in their country of residence before arrival. In principle, you are entitled to a Belgian student visa if you are registered in a study program at an officially recognised institution of higher education in Belgium.
To qualify for a Belgian student visa, students must fulfil the following:
the studies must be the main occupation of the student during their stay in Belgium;
the student must have sufficient resources to support themself during their stay in Belgium;
the student must be covered by health insurance coverage;
they cannot pose a threat to public security (for example, have no pending criminal cases).
It is important to note that you need to register for a specific study program in Belgium before submitting your visa application. This should either be a complete study program (Bachelor, Master, Manama, etc.) or preparatory studies which will prepare you for further higher education (for example, language classes). As a rule, your studies must be full-time and the main purpose for your residence in Belgium.
Studies at private education institutions might be accepted under certain conditions
Applying for your student visa and residence permit
Once you have a place, non-EU/EEA/Swiss nationals must apply for their visa from the Belgian embassy in their home country. If the course is more than three months long, you'll need to complete an application form for a long stay in Belgium, and provide certain documents.
For your application, you may be asked to provide:
a valid passport/travel ID;
proof that you have a place at a recognised institution (see options below);
copies of educational certificates;
details about the course;
a medical certificate;
proof that you don't have a criminal record, if you're older than 21 years.
To prove your acceptance at a recognised institution, you can provide one of the following:
the official confirmation of registration for the program;
an attestation which indicates you have access to the anticipated studies. The attestation must clarify the conditions that you need to complete your registration upon arrival in Belgium and must be issued by the relevant educational institution;
proof of your registration for the entrance examinations.
Source: www.expatica.com