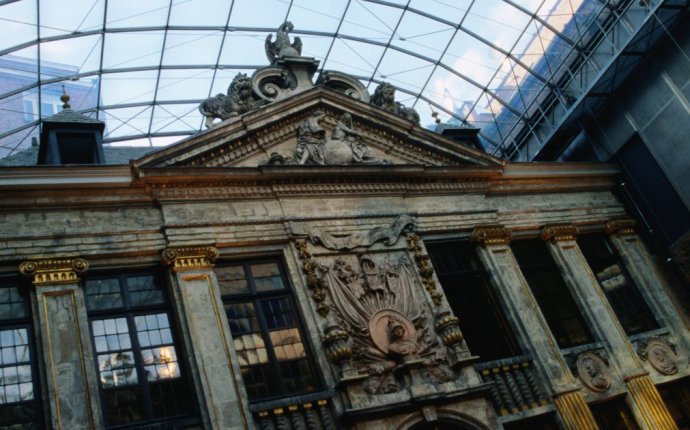 Belgium Transportation System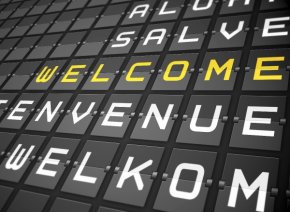 Belgium's location at the centre of western Europe means international transport links and Belgian public transport are typically good. This guide explains the main national and international public transportation systems so you can get around in Belgium.
Getting around Belgium on public transport
Belgium has an excellent public transport network, which is accessible and efficient. One of its strengths is an integrated train, tram, metro and bus system, which makes connections easier between different transport types.
Three regional operators manage the network: De Lijn (Flanders), TEC (Wallonia) and STIB (Brussels). For beach vacations, along the Belgian coast runs the world's longest tram route, De Kusttram providing easy access to the entire coastline from the French and Dutch borders.
The MOBIB-card has replaced old magnetic cards and paper tickets, and are available for purchase at any local railway station or online at The card costs EUR 5 and lasts five years, and travellers can load on any kind of ticket or season pass. Children under six years travel free while 6–12 year olds can travel free under some adult passes, or pay for a child's pass.
In 2017, the Hi Belgium Pass was introduced by Brussels Airlines, Brussels Airport, SNCB and various tourist offices, which combines a return flight, unlimited public train transport and two tourist activities for EUR 149.
Public transport in Brussels
The Brussels city public transport is run by STIB/MIVB, while bus transport outside the centre is run by De Lijn in Flanders and the yellow and red TEC buses in Wallonia. Not all tickets are interchangeable between the companies, but certain tickets allow access to all three networks, such as the 'jump' ticket for Brussels transit and the MTB season pass.
In Brussels, you can buy multiple-ride or season tickets (on MOBIB-cards) from STIB/MIVB tickets offices or special booths at metro stations, online, or from newsstands and supermarkets. Single tickets can be bought from bus or tram drivers, although pre-bought tickets are 20 percent cheaper. Multiple-ride tickets cover five or 10 journeys and, like single-journey tickets, must be time stamped in the orange boxes. Once stamped, you can travel anywhere within an hour – on bus, tram, or metro – but you should stamp your ticket at each change. Children age 6–11 can travel free if you buy a MOBIB-pass, and up to four children under six can travel free with any adult.
If you are under 26 you can opt for the Go Pass 10, a deal offering 10 journeys for up to 10 people for EUR 51 in total. With a Key Card deal, you can get 10 short-journey for EUR 20, or 10 journeys by train to anywhere in Belgium for EUR 76. Check the company's website or ask at an office for details.
Public transport in Antwerp
The public transport system in Antwerp is managed by De Lijn and is based on trams and buses, with an underground tramline running through the city. Multiple-ride or season tickets can be bought at De Lijn booths (Lijnwinkels) in various locations, as well as in some newsstands, supermarkets and stations. Buying tickets in advance saves you about 20 percent and can even be bought via SMS, although single tickets can be bought from the driver if needed. Friday and Saturday trams run an hour later to coincide with the night bus timetable.
Public transport in Gent/Liege
Source: www.expatica.com