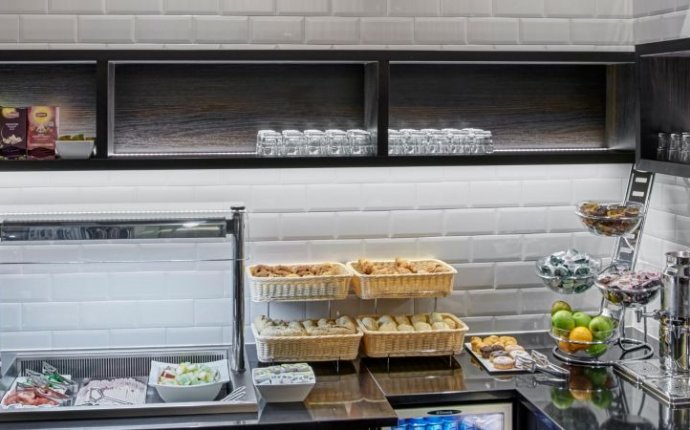 Hotels in Boom Belgium Near Tomorrowland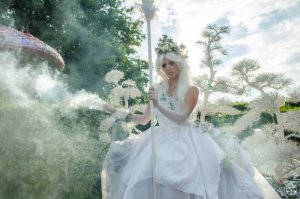 Address

PRC de Schorre, Schommelei, 2850 Boom, Belgium

Tickets
Website
Categories
Tomorrowland 2017 for two weekends
Tomorrowland 2017 will be taking place in Belgium from July 21 to July 23, followed by 2nd weekend celebration from July 28 through July 30.
Tomorrowland organizers has confirmed that Tomorrowland 2017 music festival is going to take place for 2 consecutive weekends. Tomorrowland will be much bigger now as the local government of Boom & Rumst's has given the permission to extend the Tomorrowland 2017 to two weekends. This is done to meet the huge demand for tickets from international and local fans as Tickets of Tomorrowland festival gets finished in few minutes and many fans of Tomorrowland get disappointed.
The extension of Tomorrowland festival was done earlier also. Tomorrowland music festival has 2 weekends of celebration in 2014 when Tomorrowland festival was celebrating it's 10th Anniversary. Fans of Tomorrowland will be praying now that from this year, this change may become a permanent one for all the upcoming editions of Tomorrowland music festival.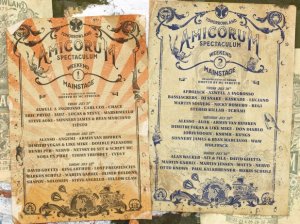 Gazet van Antwerpen has reported that "The purpose of hosting the Tomorrowland festival in 2 weekends is to meet the huge demand for tickets from international and local fans. Meanwhile, with the blessing of the municipalities of Boom & Rumst, we can go ahead and start preparing for 2 weekends as of next summer."
About Tomorrowland
Tomorrowland is an electronic music festival that's held in the appropriately named town of Boom in Belgium. With roots that can be traced back to 2005, this event has grown into one of the best known global festivals, organised by Dutch Dance music super-promoters ID&T – a company named after the three initials of the founding members of the company.
From recent line up rosters we'd say that Tomorrowland's musical policy is planted firmly in the boom and bounce end of the Dance music market as opposed to a heavy Breakbeat sound. The main noise is the sort of European Techno that keeps you going well into the night, allowing you to rub shoulders with a wide eyed bunch of over 100, 000 other party people all intent on having fun.
If it's further accreditation you're after then it's worth noting that Tomorrowland has won the Best Music event for 2012, 2013 and 2014 at the International Dance Music Awards. A big part of their success has to be the fact that many of the acts at this festival like to create unique tunes, remixes and edits especially for their performance helping to give attendees those 'you had to be there moments'.
DreamVille
DreamVille is a vibrant city that welcomes tens of thousands festival visitors after an exuberant day at Tomorrowland. A city where different personalities meet and where international friendships are made. A city where the People of Tomorrow eat, sleep, live and especially enjoy their 5-day experience.
The Gathering
After you have finally arrived, managed to put up your tent and are ready to kick off the weekend, there is already an amazing opening party called 'DreamVille The Gathering'. Just as previous years, this excellent warming up event certainly sets the right mood for the smashing weekend that awaits you. Last year 25.000 DreamVillers went out of their minds at this massive open-air party.
From the moment your tent is up until late at night, a carefully picked line-up will give it their all. The mesmerizing setting, the overwhelming music and the warm feeling of togetherness will make sure you will never forget the start of this unique summer weekend. All DreamVille guests are welcome and entrance is free, be sure to join in.
Unfortunately it is not possible to attend The Gathering, if you are in possession of a valid Tomorrowland ticket. Only DreamVille packages & Global Journey packages (incl. DreamVille accommodation) will grant you access to The Gathering.
Travel to Tomorrowland
Travel, together with the People of Tomorrow, from every corner of the world, all united in a once in a lifetime travel experience that brings you to Tomorrowland. Global Journey Packages are the easiest way to travel to Tomorrowland. Global Journey offers you an all-in experience, covering your trip from the moment you take off all the way to the return journey home.
Flight Packages
Global Journey offers you Flight Packages with flights departing from all over the world. Fly together with the People of Tomorrow to unite at Tomorrowland.
You can create your own flight package according to your own needs and preferences. Global Journey wants to give you a unique experience by taking you on an unforgettable journey that will create memories that last forever.
For some destinations you will arrive on Wednesday. Your arrival date will not limit your accommodation choice. If you arrive on Wednesday and you wish to stay at DreamVille, you will stay one or two nights in a hotel. Your stay in a hotel is included in the package price.
Travellers who arrive on Wednesday will be offered a Belgian Journey. On Thursday you will visit a Belgian city so you can discover unique places and specialties of Belgium.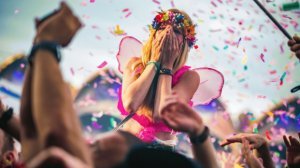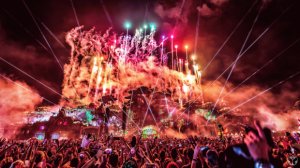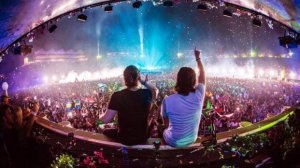 Source: brandnite.com