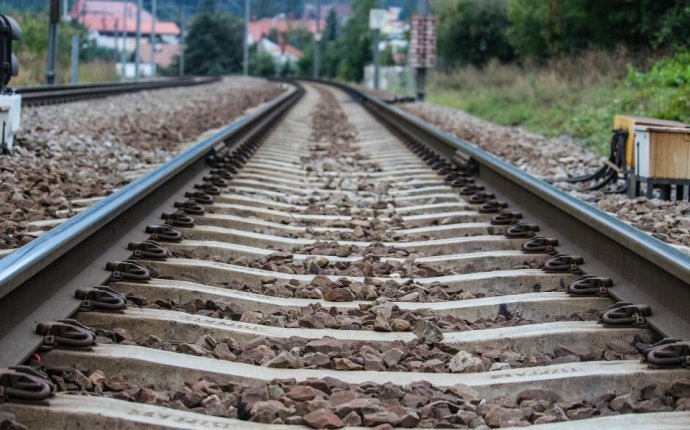 London Belgium train
From ancient citadels and towering cathedrals to all-night parties, a thriving café culture and museums to die (or at least cross the Channel) for, Belgium defies definition at every turn. So where will your adventure take you?
With Eurostar tickets to Brussels from as little as £29* and trains leaving up to 10 times a day, start your escape in London or Kent and arrive rested and raring to go, right in the heart of the action.
Fancy going further afield? With an Any Belgian Station ticket, it's easy to step back in time with a trip to medieval Bruges, go in search of glitz and glamour (or a ring) with a visit to Antwerp's diamantkwartier or take time out in Ghent to catch up on some culture.
Any Belgian Station fares start from £34.50* and will take you right through from London on one ticket. It's up to you where you go – just hop on a local train when you get to Brussels and go exploring.
Source: www.eurostar.com