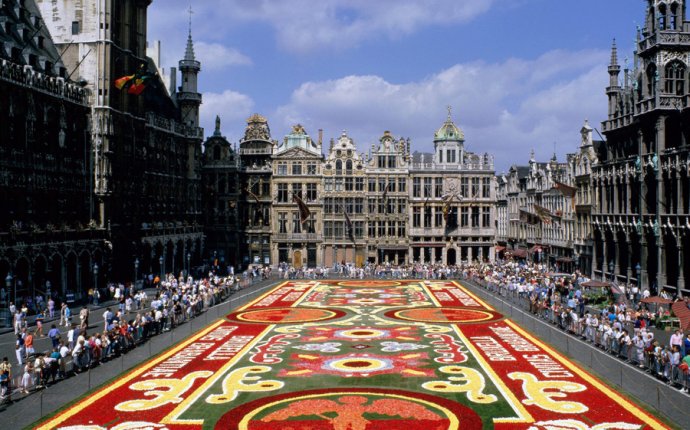 Main Attractions in Belgium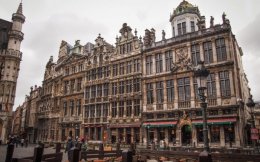 When looking for the top places to visit in Belgium, you will find the country is divided into two: The top half is Dutch-speaking Flanders (Flemish) while the bottom half is French-speaking Wallonia, with the officially bilingual capital of Brussels straddling the two regions. There are also a few German-speaking regions in the east. While this may seem complicated lingually, the cultural mix has created many tasty top Belgian foods and, best of all, the best Belgian desserts.
Besides language changes, it is otherwise easy to visit the top places in Belgium. Because it is a small country with excellent transport links, the best of Belgium's tourist attractions are never too far away from Brussels, although make sure you avoid the top scams in Belgium and make note of Belgium's emergency numbers and public holidays while travelling. The close proximity of all the top Belgian cities, however, makes Belgium perfect for weekend getaways and short-trips.
Belgium you will find is diverse, multicultural, historical and cosmopolitan, with a quirky underside that you can see in top Belgian festivals, especially carnival in Belgium, and the many myths of Manneken Pis, a small peeing statue that is a top Belgian attraction.
There are also spectacular sceneries in Belgium nestled with rustic small towns to explore; visit the forested region of The Ardennes for outdoor activities, or any of the coastal towns on the world's longest tram line Kusstram. When your muscles get tired you can head to hot springs in Spa, the town from where we get today's word. There are too many top places in Belgium to list them all, but here is a starting list of the best Belgium cities and an array of top things to do in Belgium.
Top things to do in Brussels
Belgium's capital Brussels is filled with wonderful architecture, top museums, shops and restaurants – more than a dozen Michelin starred within five miles of the city centre. Brussels is a city where you can savour a coffee in one of the many terrace cafés in the main square, La Grand Place, surrounded by ornate 17th-century baroque townhouses, guild houses and a gothic Town Hall dating back to the 13th century. You can stroll around the luxury shops in the glass-roofed arcade Galeries St Hubert, wander the Royal Palace or visit the futuristic Atomium, built in 1958 to represent a molecule's nine atoms, with exhibitions and panoramic views from the top. Brussels was also the centre of the 19th-century art movement Art Nouveau; you can houses – indeed, whole neighbourhoods – designed by Victor Horta and Paul Hankar. Tintin fans won't want to miss the new Hergé Museum just outside Brussels in Louvaine-la-Neuve or Brussels' comic book mural tour.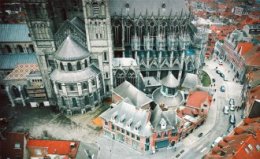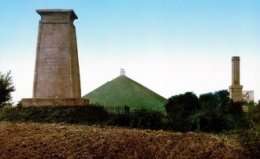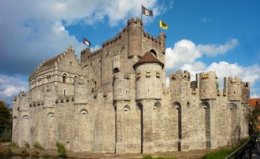 Source: www.expatica.com