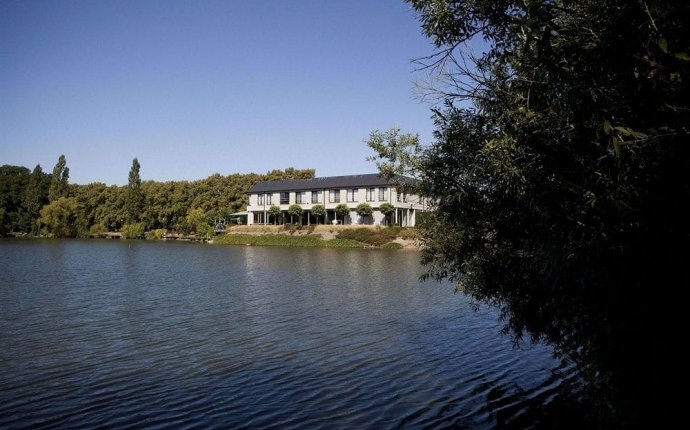 Mechelen Belgium Hotels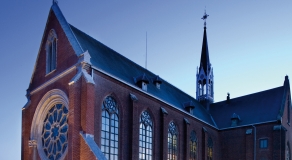 Do you like places full of history, or are you looking for an unforgettable experience during your stay in Belgium? Then, the Friar Minor church in Mechelen is perfect for you! Martin's Patershof offers you the comfort of a 4-star hotel in a breathtaking setting created by the arched ceilings, the imposing pillars, the stained-glass windows and the many religious details.
Martin's Patershof is perfectly situated in the middle of Mechelen's historical city centre, just 20 minutes from Brussels by car and only 10 minutes from Brussels Airport with the Diabolo express train.
It's the ideal home base for discovering Mechelen on the banks of the Dijle, with the beguinage, the historic sites and a rich cultural offering. It's quite pleasant to stay in the city itself – especially when the sun is shining!
BEWARE :
Several streets have recently changed direction.
Please update your GPS before you leave.
Source: www.martinshotels.com