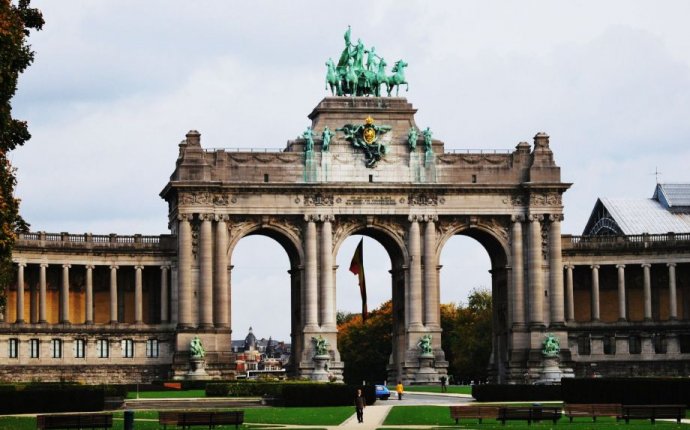 Visiting Brussels Belgium
The historic centrepiece of one of the world's most cosmopolitan cities
By car over the Channel and then a short hop; or by plane. But, easiest of all, by Eurostar to Brussels Midi station, and from there by rail to anywhere you like in Belgium.
Getting there is a doddle
3. Cities to wander in
Brussels, Bruges, Ghent and Antwerp (and all the others) are small enough to walk to just about everywhere you might want to go. It's a measure of the human scale on which Belgium works.
Reflections of Ghent
4. Sweet self-deprecation
When the Belgians were told recently that their national football team had reached No.1 in the FIFA world rankings they couldn't believe it, or assumed that it couldn't mean much.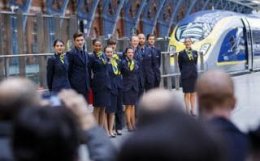 Belgians don't make inflated claims for their country – with the result that visitors are almost always pleasantly surprised by what they find.
5. Tintin and comic strips
Bandes dessinées they are called in French – comic strips, usually in book form – and the Belgians are mad for them. There's a museum dedicated to them in Brussels, the Centre Belge de la Bande Dessinée, and comic-strip heroes feature in giant murals all over the city.
Tintin is the primary star, of course, and there is a polished, modern museum, the Musée Hergé, devoted to his creator, at Louvain-la-Neuve, just south of Brussels. Worth the detour.
The Musée Hergé
6. Pioneers of art nouveau architecture
Victor Horta created the first ever Art Nouveau building in 1893, in Brussels, which then went wild about the style. Quite a few glorious examples have survived – best of all the Horta Museum (his house and studio), an Art Nouveau shrine.
7. Surrealist by nature
You have only to look at two of the most prominent symbols of Brussels to sense that there is a touch of surrealism in the essential character of Belgium. The Manneken Pis – a tiny bronze statue of a little boy doing what his name suggests – is regularly dressed in one of his 800 beautifully made costumes. Then there is the Atomium: a colossal model of an iron crystal, with a Belgian flag sticking out of the top. René Magritte, the most famous Belgian surrealist painter, has a whole museum to his name in central Brussels. But almost equally wonderful is the Paul Delvaux Museum (at Sint-Idesbald, on the Belgian coast), where naked women lounge dreamily in night-time tram stations. Only in Belgium.
Magritte's The Son of Man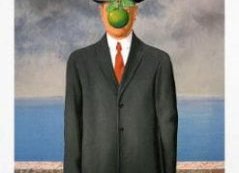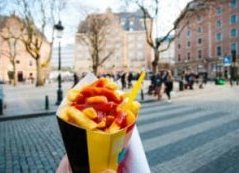 Source: www.telegraph.co.uk