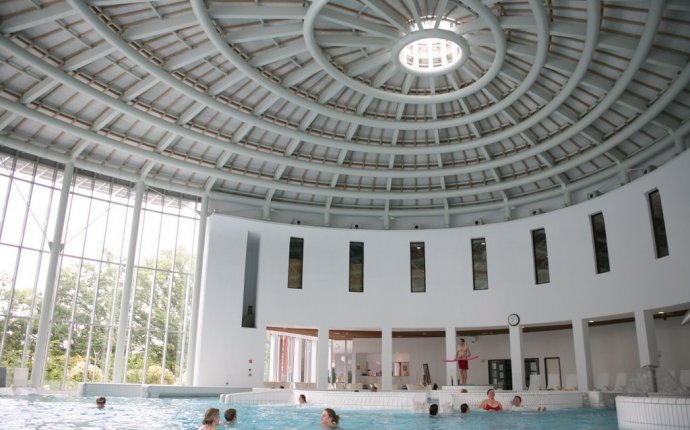 Where is Spa in Belgium?
SpaMunicipality, , eastern . It is situated in the wooded hills of the northern , southeast of . Its popular mineral springs, known locally as pouhons, have caused the name to be given to all such health resorts.
Known in Roman times and mentioned by , the springs were rediscovered in 1326 and have been frequented since the 16th century. Spa reached its zenith in the 18th century, when it was visited by European royalty. It was the general headquarters of the German army in 1918 and was the site of the Conference of the Allied Supreme Council in 1920.
Now the health centre of Belgian state medicine, it is also a winter sports centre and a tourist resort with amusement facilities, including horse and auto (Francorchamps) racing, and a small airport. There are some metallurgical industries and a bottling plant. Landmarks include the Casino (1919–21; original building, 1763), the Baths (1866–68), and the Parc de Sept-Heures. Pop. (2007 est.) mun., 10, 472.
Source: www.britannica.com