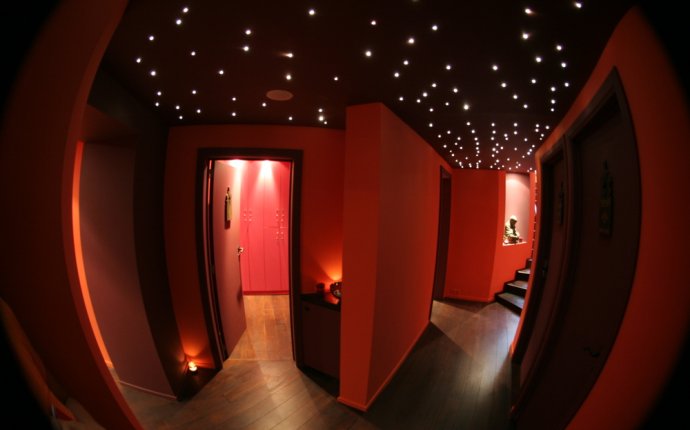 Massage Brussels Belgium
Daniel Mozis set up the Salvea massage centre in 2005. As a former student of the Axelson Institute in Stockholm, he brought his knowledge and experience of Swedish massage with him, making Salvea the first training centre specialised in Swedish massage in Belgium.
The massage training courses I followed come from a different horizon. During my travels in Asia, I studied traditional Thai Massage in Chiang- Maï and Bangkok, as well as Ayurvedic massage and foot reflexology in India. I settled in Brussels in 2007.
I met Daniel a little after my initial training. Keen to expand my knowledge, I followed his classical Swedish massage course and then, quite naturally, I began to work as a massage therapist at his centre. Throughout our exchanges we began to realise that we share a common vision on massage. Even if the oriental vision of massage is quite different from the western approach, they both have the ability to complement each other. The "stressed back massage" we offer at our centre and which is the massage that is most in demand, is an example of the combined Swedish and Thai massage techniques.
At the beginning of 2009, for personal reasons, Daniel chose to leave Belgium. He proposed that I take over the Salvea centre, which I accepted without a shadow of doubt. For him it was a life- chapter that turned over, for me a new page that opened. Moreover- the same day he made this offer, I was told the good news that I would become a father. Gifts of life that can one cannot refuse. Thank you…
What is it that drives us forward in life? Deep down, we aspire to live in a harmonious relationship with ourselves and we long for the world that surrounds us to recognise us for who we really are, beyond all masks and appearances. To get there, we can follow many paths. Massage is one of them, as it opens us to ourselves and to others.
Through touch, two people are being brought into relation. Whether we are the giver or receiver of a massage, we carry a history that is inscribed in our bodies. And this body needs to feel respected and comforted to be able to fully express itself.
Source: www.salveamassage.com